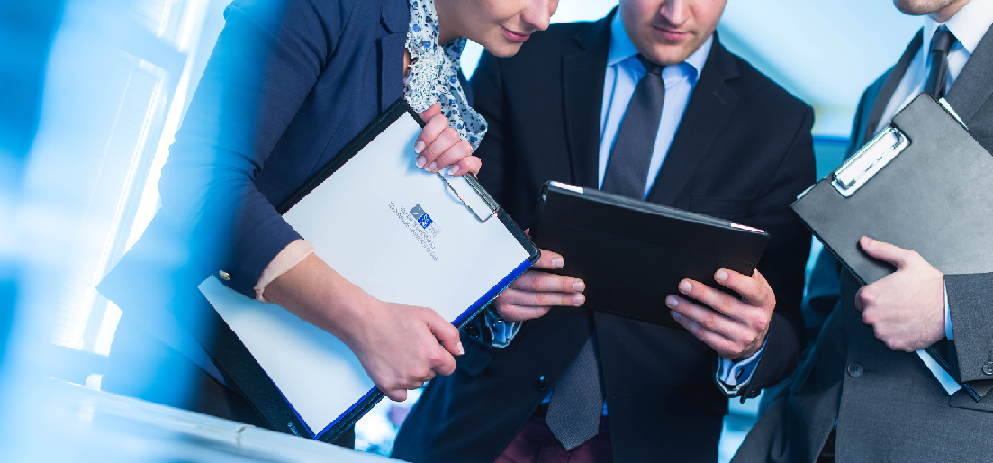 Council of the Faculty is the highest institution of self-governance. Council decisions are obligatory to all faculty staff and students. Activity of the Faculty Council is regulated by the regulations of the Faculty Council of Vilnius Gediminas Technical University.
The Council activities follow the Law of Science and Studies, the University Statute and other National Legal Acts. The main functions of the faculty council are as following:
to make a decisions regulating organization of studies at the Faculty, scientific, financial and economic activities;

take decisions on the issues of studies and scientific development in the faculty;

to submit proposals to the University's Senate referring establishment of the new study areas –or cancellation of existing ones;

to develop Faculty's strategy of activities, to discuss and approve Faculty's development Plan;

approves the annual activity report of the Faculty, as well as annual income and expenditure estimate and report on its implementation;

propose a candidate for faculty Dean;

performs other functions, provided for under this Statute and other legal documents.
MEMBERS OF THE FACULTY COUNCIL:
| | |
| --- | --- |
| prof. dr. Jurij Novickij | Chairman of the Council |
| prof. habil. dr. Romanas Martavičius | Vice-chairman of the Council |
| prof. dr. Algirdas Baškys | Member |
| doc. dr. Darius Guršnys | Member |
| prof. dr. Dalius Navakauskas | Member |
| prof. dr. Šarūnas Paulikas | Member |
| doc. dr. Zita Savickienė | Member |
| doc. dr. Dainius Udris | Member |
| Students' Representative Laurynas Norkus | Member |
Page administrators:
Rūta Bernotaitė
Vaidotas Barzdėnas
Aurimas Gedminas
Šarūnas Paulikas
Andžej Kuldoš
Augustė Jablonskytė
Agnė Augustinaitė