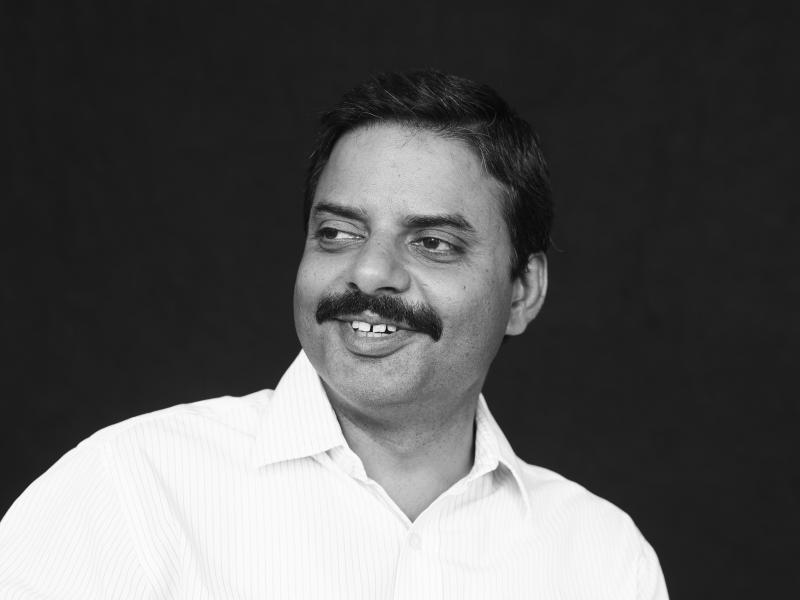 2017-11-06
13rd November a special lecture for academic staff by Prof. Shailendra Kumar Rai
13rd of November at 3 PM in SRK-I 704 classroom Prof. Shailendra Kumar Rai from Management Development Institute Gurgaon (India) will delivery a lecture on Quality of Higher Education in India "Digital Transformation and Challenges for Education".
Professor's visit is organized by the Department of Management.
Professor Shailendra Kumar Rai defended his PhD at the Banar Hindu University. His scientific work is internationally recognized. Professor has delivered reports at international conferences in more than 14 countries (United States, Sweden, Germany, Greece, Belgium, Portugal and other countries). Professor gave lectures and shared his research insights in more than 12 universities all over the world. Professor Shailendra Kumar Rai is Vice-President of the Decision Sciences Institute (DSI), is also an active member of the International Research Centre of the University of Algarve (Portugal), member of the Advisory Committee on Sustainable Development Education (PRESDA) Japan, COLOMBO (Philippines) expert, member of the Department of Science and Technology at the Indian Government. Professor advises businesses on financial management issues, his research results have published 40 scientific articles.
Research area - Entrepreneurial Finance, Start-up Financing.
The Gurgaon Management Institute is one of the best business schools in India offering integrated management programs that integrate knowledge, research, and international business experience. These study programs are accredited and meet international standards of quality.
The lecture is dedicated to the academic staff of the university who are interested in the quality of higher education.
Seminar moderator - Dr. Viktorija Skvarciany, Vice Dean for Science and Innovation.