About Studies in the Faculty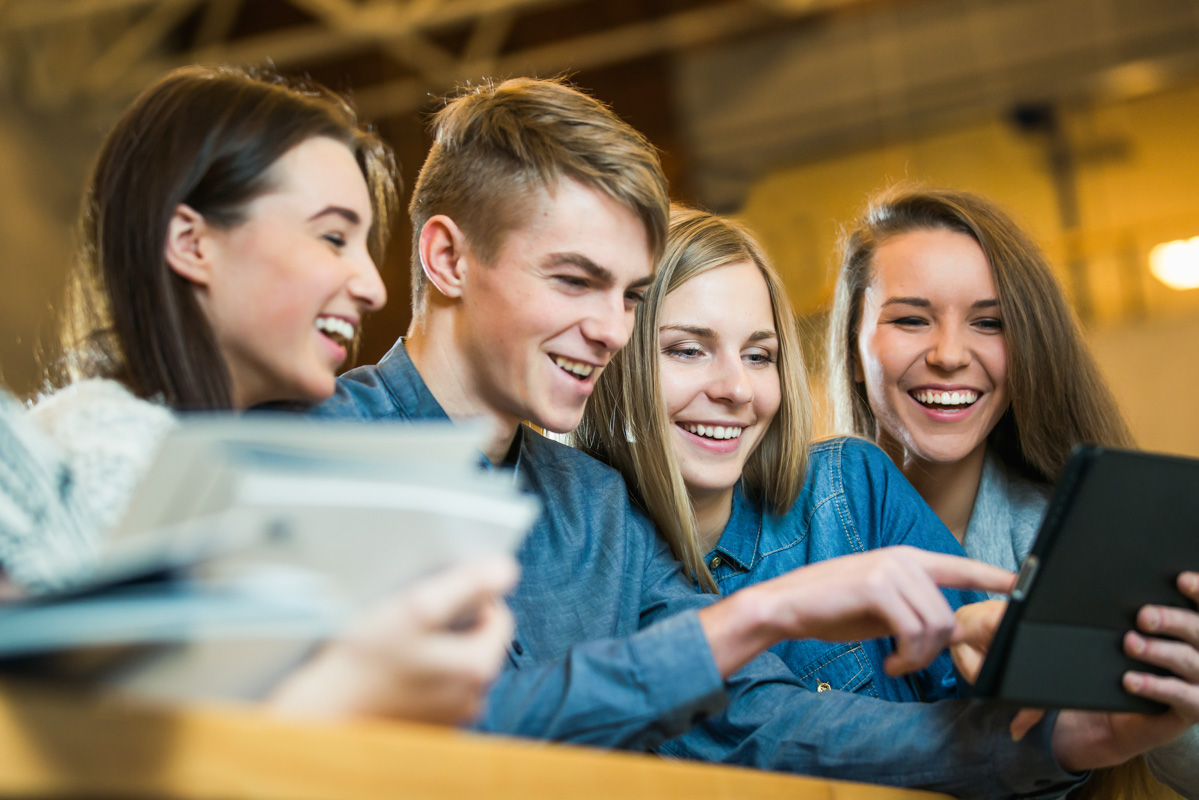 Vilnius Gediminas Technical University (VGTU) in 1993 was one of the first universities in Lithuania that started to use
"Business Management"
concept and one of the first to establish the Faculty of Business Management in Lithuania.
At present, faculty provides students with the unique opportunity not only to gain knowledge which is essential if one is willing to become a good manager but also to study basics of engineering. Cooperation of science, technical creativity, art and business is highly promoted at the Faculty. Such specific education opens far broader opportunities for Faculty of Business Management students not only in traditional business fields but also in organizations of technology, science, and construction sectors.
Faculty remains a clear leader in the development of international relations and implementing mobility for academic staff and students. Organizes high-level international conferences with the active participation of foreign scientists.
Faculty delivers both bachelor and master studies in English.
This allows encouraging students' and teachers' exchange and attracting students from abroad.
Currently, the faculty offers undergraduate
(first cycle) studies in Economics Engineering, Business Management and Finance Engineering
. The Faculty also offers
graduate (second cycle) studies in Business Management, Economics Engineering and Finance Engineering
. In addition to this, students can take doctoral studies in
economics and management
.
INTERDISCIPLINARITY
In the Faculty of Business Management we strive to stimulate the synergy between scientific and technical creativity and art and business collaboration. Faculty - exclusive, because here students receive not only professional knowledge, they are also studying basics of engineering. Such a specific approach to Higher education for students opens up much wider prospects not only in the traditional areas of business, but also in technological, scientific and construction organizations.
NEW TEACHING METHODS
All studies in the faculty are organized through the virtual learning environment - Moodle. Study process aims that theoretical and practical knowledge would be integrated in a teamwork tasks, international projects and practice in faculty's social partners organizations.
INTERNATIONALITY
In studies related to business, management and finance it is crucial to have an international experience. Students of the Faculty of Business Management have an opportunity to take business management undergraduate studies fully in English, to study and do their internship abroad by participating in ERASMUS international student exchange programme. Furthermore, international weeks take place at the University with the visiting professors from universities all over the world giving lectures for VGTU students.
Places where Faculty Graduates pursue career opportunities: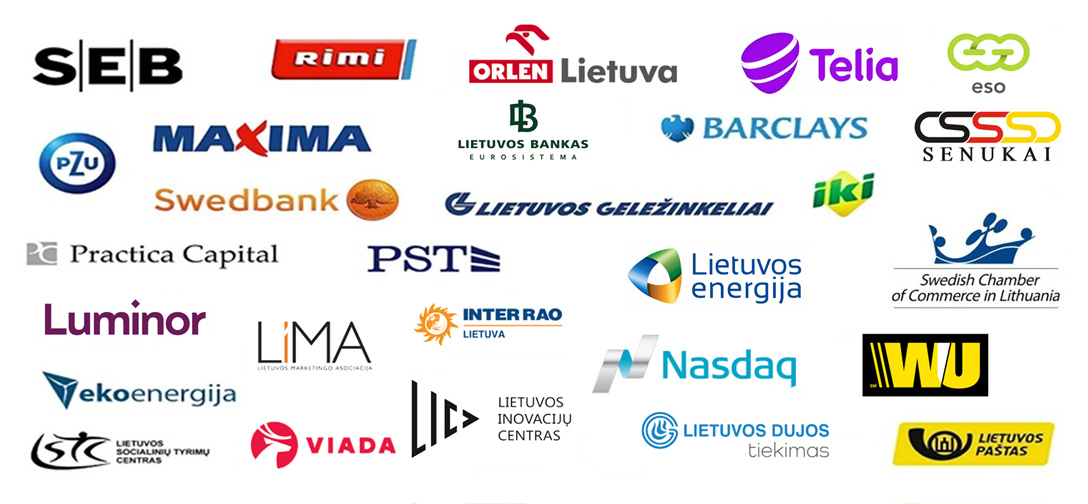 Page administrators:
Salomėja Vanagienė
Agnė Vaiciukevičiūtė
Indrė Radvilaitė
Olga Stančik
Evelina Kairiūkštytė
Milena Medineckienė
Augustė Jablonskytė
Agnė Augustinaitė