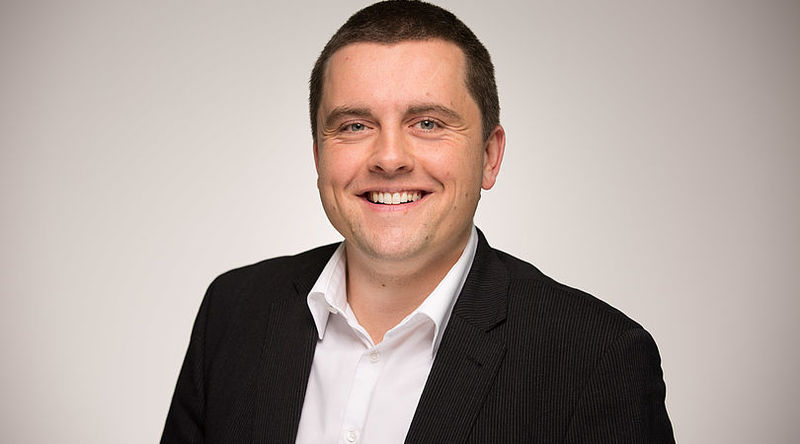 2018-04-18
24th April public lectures by Professor Markus Breuer, SRH University Heidelberg (Germany)
On 24th of April 2018 at 14.30 PM and 16.20 PM in SRK-II 301 classroom
Professor Markus Breuer, SRH University Heidelberg will give lectures for the following topics "
International Tax Law" and "Sports Management".
International Taxation: multi-national enterprises like Google, Amazon, etc. are well-known paying little taxes and establishing complex structures. The lecture provides a short introduction into international tax rules (i. e. the OECD Model Tax Convention) and explains the general principles of tax optimization strategies.
Manipulation in Professional Sports: sport is a multi-billion-dollar business. It has intricate ties to political and private interests. This means rich opportunities for corruption. Yet across the sporting sector, most deals and decisions take place behind closed doors. The lecture focuses on match-fixing and corruption in sport organizations (FIFA) explaining what you need to do to buy the FIFA World Cup.
Visit is organized by the Department of Law.
Moderator - Raimonda Bublienė, lecturer Department of Law, Faculty of Business Management.