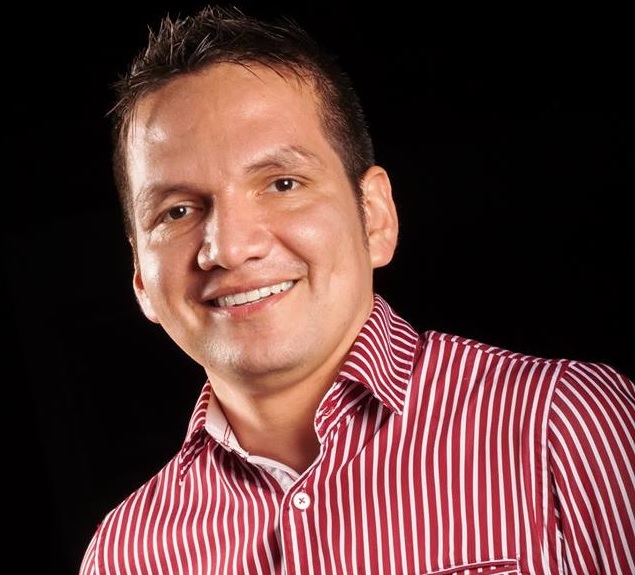 2017-10-31
31st October the guest from Pontifical Bolivarian University (Colombia) will give a public lecture
31st October 2017 from 10.20 till 11.55 in SRA-I 05 classroom Jairo Alexander González Bueno, who is the lector of the Faculty of Business Management of Pontifical Bolivarian University (Universidad Pontificia Bolivariana) in Colombia, will give a seminar about "Alternative Investments in Capital Markets".
In the lecture will be presented about the best alternatives of investments, about investment risks, shortly will be described top 20 of the most important capital markets in the world, which factors can affect a stock's price. Also will be presented the top of 5 most popular global stock market indexes in the world.
Moderator of the lecture is Prof Rima Tamošiūnienė, the Department of Financial Engioneering of the Faculty of Business Management.