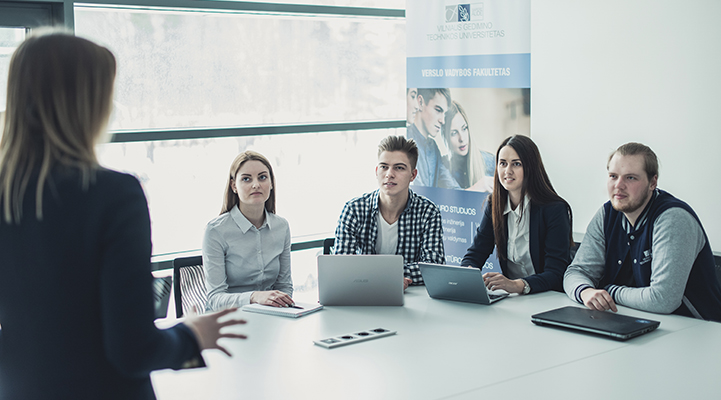 2017-05-11
Guest lecturer from Estonia: "Stock management system: IT possibilities"
The department of Business Technologies invited Phd. Hele Hammer to give guest lecture on the 12th of May, 2017 at 12:10 in SRK-I 704, where professor will introduce stock management system.

Hele is a Member of a Council Board of Amserv Group. Before she worked in a position of Financial Manager in business companies. Hele has a PhD in Economics from TUT and has also studied in Bentley College and Ohio State University. Since 1997 Hele is a lecturer of finances in Estonian Business School, where in EBS Executive Training Centre she also leads the 10-months development program for Finance Managers.

The development trend in a variety of industries, is based on the development of new EDI technologies. The guest lecturer will talk about this landscape. New application of EDI create the conditions for advanced stock management.

The lecture is for community, which is aiming to know about newest information systems and their possibilities for stock management.

Moderator – Aurelija Burinskiene, Assoc. Prof. at the Department of Business Technologies.