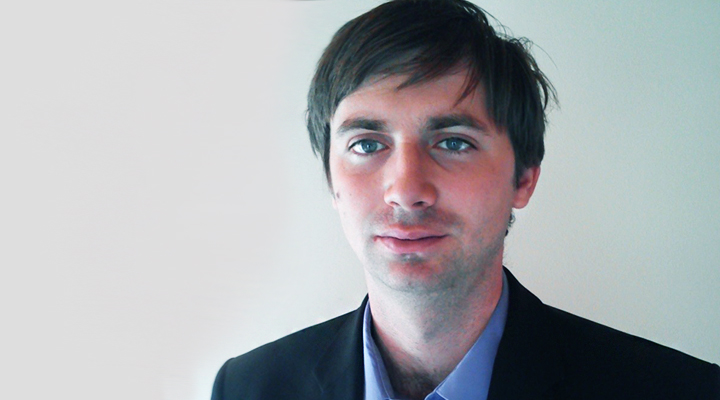 2016-10-24
Lecture by Zlatko Nedelko from Slovenia: "Leadership styles in different cultures"
Department of Social Economy and Management invited Zlatko Nedelko, assosiated professor of Maribor University of Slovenia. He will read the lecture "Leadership styles in different cultures" on 28 of October, 2016 12:10 PM at SRK-I 709 room.

Zlatko Nedelko is coming from second largest University in Slovenia – University of Maribor, having 17 faculties and more than 20 000 students. His faculty, Faculty of Economics and business have around 4 000 students and hosting every semester more than 200 foreign students.

Associated professor Zlatko Nedelko specialize in teaching students about leadership style in considered economies and the especially about impact of culture dimension on shaping manager's leadership style, he has been for 9 month internship in Austria in 2012, also was reading lectures in Universities of Ancara (2014), Split (2016), Polytechnic Institute of Cavado (2014), in University of Economics in Katowice (2015).

Content of lecture:
Introduction to the leadership styles; characteristics of leadership styles in different economics and cultural environments (e.g. well developed market economy, catching-up economies); the role and importance of cultural dimension in shaping management behavior – i.e. leadership style in different countries and cultural settings; typical management behavior in Austria, Poland, Slovenia and selected worldwide economies (e.g. USA; Germany; Japan); identification of the impact of cultural dimension on leadership style; discussion about typical leadership style in considered economies and the especially – as case of Lithuania; identification of similarities and differences.

Lecture will be taught in English. Everyone is welcomed to participate!