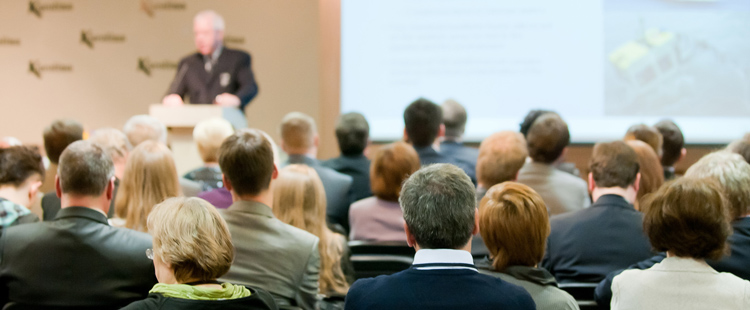 About Internationality
VILNIUS TECH 2021-2030 strategy reflects internationality as one of the core values ​​that guides the university in pursuing its vision for 2030 and in the directions for change. This value is openness to the world and new experiences, defined as a university without borders, for which cooperation and networking with partners around the world is important. The aspirations to promote internationality are reflected in the descriptions of all heights, and this is a priority in university studies and research.
The Erasmus + program contributes to the development of the university's internationality, creates opportunities to support student and staff mobility, develop partnerships with universities and businesses inside and outside the EU, develop, test and implement new study and research practices, and disseminating EU values ​​and sharing best practices and experiences. VILNIUS TECH implements all Erasmus + program projects in accordance with the
VILNIUS TECH ERASMUS HIGHER EDUCATION CHARTER 2021-2027.

The implementation plan of this Charter set out five goals for the internationalization of the university:
1. Creating a sustainable network of partnerships;
2. Sustainable reciprocal mobility of students for study or practice and mobility of staff for teaching or learning;
3. Ensuring quality, inclusion, equal opportunities and impact of participation in Erasmus + projects;
4. Implementation of Erasmus + digital tools and initiatives;
5. Increased international prestige of VILNIUS TECH.
Page administrators:
Dominykas Eičinas
Monika Bissekerskaja