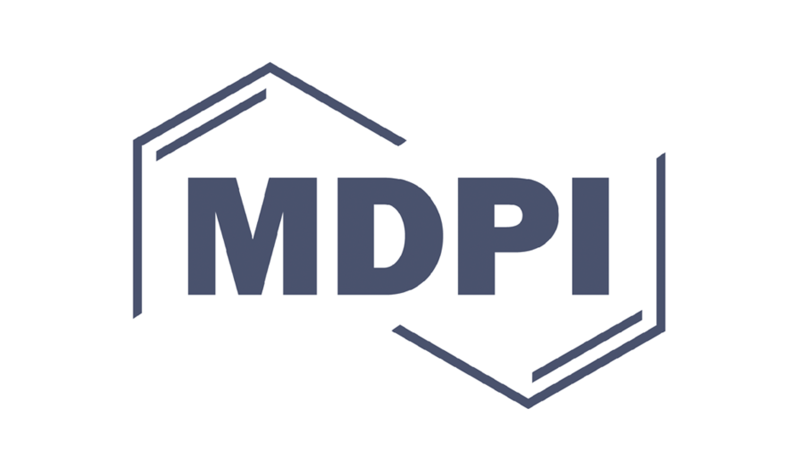 2022-11-04
MDPI training webinars on Scholarly publishing, Open Science, and Open Access
MDPI
(Multidisciplinary Digital Publishing Institute) is inviting community members of Lithuanian academic institutions participating in MDPI's
Institutional Open Access Program (IOAP)
– researchers, doctoral students, librarians, and others interested in Open Science, Open Access, and article publishing practices, to participate in the series of training webinars provided by
MDPI
in collaboration with VILNIUS TECH Library.
MDPI
is a pioneer in scholarly, open access publishing, and is supporting academic communities since 1996. Based in Basel, Switzerland, MDPI has the mission to foster open scientific exchange in all forms and across all disciplines.
Webinar Information
The webinars will be presented by Marija Maksimovic – Open Access Training and Education Specialist from Institutional Partnerships Department at MDPI. Marija joined MDPI in 2017 as an Assistant Editor of the journal
Sustainability
and her current role within Institutional Partnerships Department focusses on training and education of researchers and librarians on the merits of Open Science/Open Access.
The webinars are free and will be presented in English, via Zoom.
An upfront registration is reguired. Atendees can register to all webinars or to selected ones.
All registered atendees will receive participation certificates (separate for each webinar).
REGISTRATION FORM
Webinar dates, themes, and topics:
10th of November 2022 at 10 am
– Preparing a Manuscript for Publication
The topics discussed during the webinar are:
Manuscript types
Structure and common features
Preparation sequence
Editorial aspects (templates, language style and quality, citation, etc.)
24th of November 2022 at 10 am
– How to Choose a Suitable Open Access Journal for Your Manuscript
The topics discussed during the webinar are:
Journal suitability (aims and scope, targeted audience)
Journal types (subscription-based, fully (Gold) Open Access, hybrid)
Selection of publishing model: Open Access benefits and models
Alternative publishing ways: Preprints and institutional repositories
Licensing and copyright
Predatory publishing
Journal metrics
1st of December 2022 at 10 am
– Open Science/ Open Research/ Open Data
The topics discussed during the webinar are:
Open Access policies and mandates (EU)
Open Access initiatives - Plan S, DORA
Publisher's practices
Future of Open Access
MDPI general information
8th of December 2022 at 10 am
– After Publishing – Research Visibility and Impact
The topics discussed during the webinar are:
Article promotion (researcher identifiers, academic social networks, tips&tricks)
Research (publication/author level) metrics and impact evaluation (citations, h-index, Altmetrics)
Page administrators:
Jolanta Juršėnė
Asta Katinaitė-Griežienė
Orinta Sajetienė
Marta Širokova