Master studies

Faculty of Business Management suggest studies in social sciences field such as business, management and economic. In order to ensure a high quality of studies the faculty is constantly improving study programs in regard to the social and economic needs. Faculty also pays a lot of attention to the improvement of study process itself. Students have an opportunity to do their internship abroad by participating in ERASMUS international student exchange programme. Furthermore, international weeks take place at the University with the visiting professors from universities all over the world giving lectures for VGTU students. Master's degree programme takes one and a half year (3semesters). Programme is taught in study cycles, when student study only one subject at a time.
The following study programmes are taught in English and lead to the Master's degree. The studies are carried out according to the study programmes that are arranged and approved at the University. Study committees certify study modules and arrange study programmes.
Degree Programmes in English (Graduate Studies):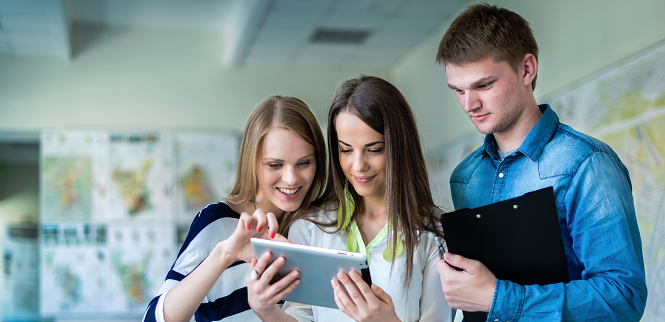 Why Master studies in the faculty of Business Management?
Study programs such as Business Management, Economic Engineering and Management are updated according to the market needs since 2012.
Economic Engineering and Financial Engineering study programs are accredited since 2013.
High variety of specializations are offered (more than 10 specializations).
Unique programs such as Economic Engineering, Financial Engineering, Engineering Economics and Management (for technology sciences Bachelor) are offered only in VGTU.
A lot of opportunities to study, practice and write the final thesis in highly respectful international partners' organizations.
The ability to perform scientific work or professional practice in a chosen sector.
Ability to participate in scientific conferences organized by the faculty.
Ability to write scientific paper and be published in internationally accepted science journals.
The ability to pursue doctoral studies.

Full-time studies
Studies are organized in the cycles (1 study subject - 1-1.5 months).
The ability to combine studies and work (lectures are taken place on Mondays - Thursdays evenings from 18:10 to 21:30).

Part-time, distance learning
Studies are organized in the cycles (1 study subject ~ 1-1.5 months depending on the number of credits).
Lectures and examinations are taken on Saturdays.
Study process could be described as following: introductory lecture, consulting lectures and the final exam.
Consultation takes place in classrooms on Saturdays, in the "Moodle" environment via an email or mobile phone.
Study materials are available for students in the "Moodle" environment, through VGTU online library platforms when connected to the VGTU subscribed databases.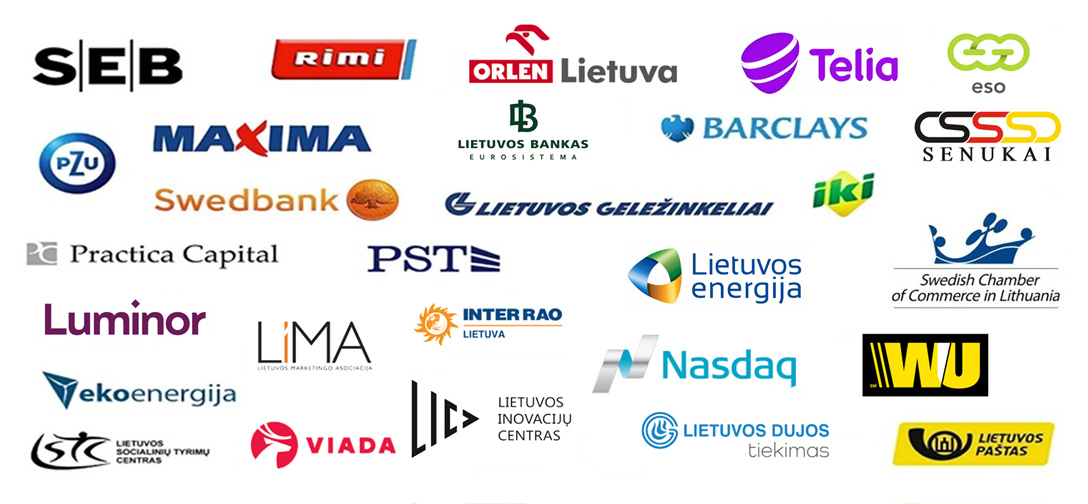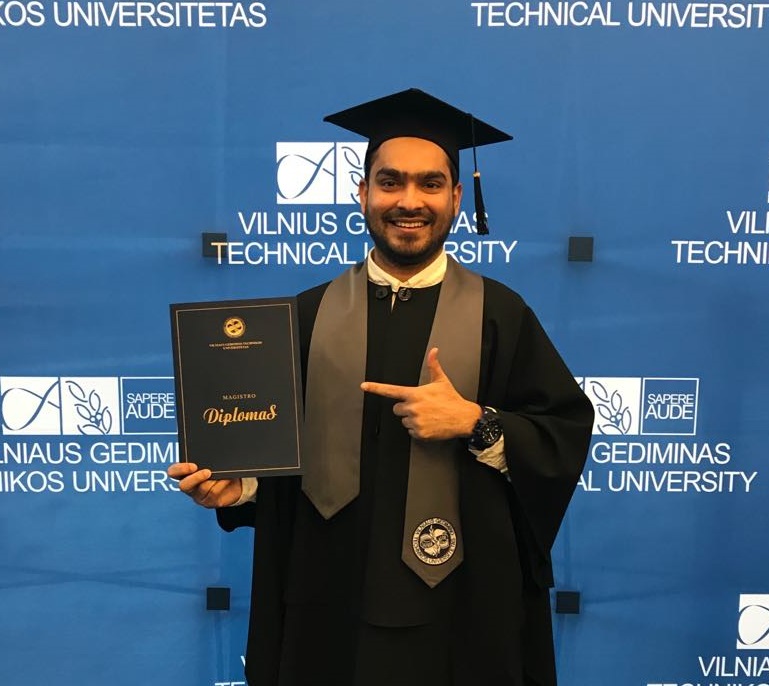 As business pathways shift, change or upgrade is necessary. Regardless of your stage in your career. Having bachelor's degree in electronic engineering and having work experience as technical support manager, I decided to study Masters abroad to polish my professional skills. Choosing Master's degree programme in Business Management studies at VGTU was the best decision I made for myself and my career, the MBM program helped me to increase knowledge, confidence and overcoming my fears that always held me back.


It was a challenging job, which I did with the guidance of VGTU's professors and by using exceptional facilities provided by university. Professors give me unfathomable know-how of international business, international business environment, international management, science and technology phenomena and a deeper personal development that will carry me through lifelong success.

I highly recommend Business Management studies in VGTU to everyone who have passion in international business, financial engineering or investment management. This course will help you to pursue career in organizations as business management expert and business development specialist with tremendous scientific and technical knowledge.

"Regrets are born of paths never taken"
After having experienced many pleasures and freedoms that professional life brings about, it was not an easy decision for me to return to the reality of becoming a student once again.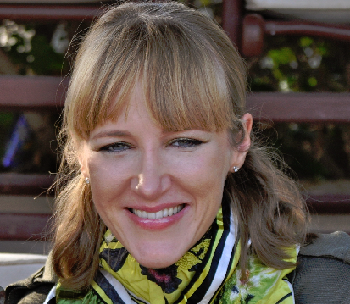 Having said that, enrolling into a Master's degree program in International Business Management at the VGTU proved to be an utterly rewarding experience for me. First of all, studying in a multi-cultural environment nowadays means plenty of opportunities. You get to meet interesting people - students as well as professors - from all over the world thanks to the various exchange programs in which VGTU takes part and better yourself in the theoretical material, the practical value of which you have learnt to appreciate while working.
Nobody pushes you to study, you do it yourself and for yourself with utmost motivation because the results of your studies are tangible, they are meant to benefit you and to further your career in the field of your choosing.
Without any doubt as the saying goes, the secret of getting ahead is getting started.
So, don't waste time, just do.
Do it your way at the VGTU.
Erasmus life is truly amazing and unforgettable experience. It was a pleasure to meet such great people during my stay in Lithuania.

ESN organization has been great with us, gave good assistance in the beginning, I had helpful and kind mentors, participated at awesome events.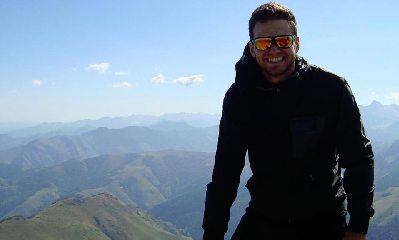 As for studies in VGTU, I liked it. Courses were not extra hard, so there was a time for another activities, but still we learnt something new. Regarding teachers, majority of them had nice attitude and good level of spoken English.

International Relations Office has always been helpful and gave us all information we need to enjoy our stay here without any inconveniences. Erasmus is really priceless period of studies.
Quality education is the thing which distinguishes a smart man from all the others. Today it is one of the important keys on the way to a successful career and personal life. In my opinion, VGTU is one of the universities, which has the quality education: well organized team of professors, good teaching material, cooperation with famous companies and other advantages.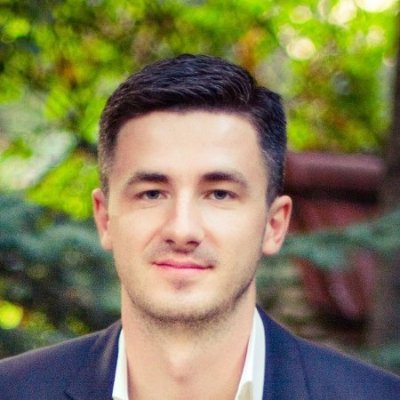 Of course, a student social life is not the only continuing study process. The ESN VGTU student organization arranges trips to different countries, creative meetings and other useful events, which helps to diversify a student life.
Personally, I liked the study programme of international business management, which allowed me to get not only the necessary knowledge, but also to make the acquaintance with people from different countries, to share the inestimable experience with them.
Nobody can make you to become a great man, but if you aim at getting new knowledge, then VGTU is the university, which will make your dreams a reality on the way to new knowledge.
Page administrators:
Salomėja Vanagienė
Agnė Vaiciukevičiūtė
Indrė Radvilaitė
Olga Stančik
Evelina Kairiūkštytė
Milena Medineckienė
Augustė Jablonskytė
Agnė Augustinaitė