Exhibition "Autumn in the bay of smoke" by Juliana Smirnova
2023-03-02 08:00
Saulėtekio al. 14, VILNIUS TECH Library
Aušra Šileikienė
crypt:YXVzcmEuc2lsZWlraWVuZUB2aWxuaXVzdGVjaC5sdA==:xx
We invite you to visit VILNIUS TECH PhD student Juliana Smirnova's photography exhibition "Autumn on the Smoky Coast", which you will find in VILNIUS TECH Library Gallery A (second floor).
The images presented in the exhibition were captured during an internship in Iceland, where the author spent one autumn. The exhibited works aim to convey the moments of everyday life in Reykjavík and its surroundings, where the gusts of the northern wind magically contrast with the calmness of watercolour colours in the air and the distinct rhythm of life, which seems to be a little muted in the wonderful natural surroundings.
The presentation of the exhibition and meeting with the author will take place on March 21, 4 p.m. in Gallery A.
Virtual exhibition
>>>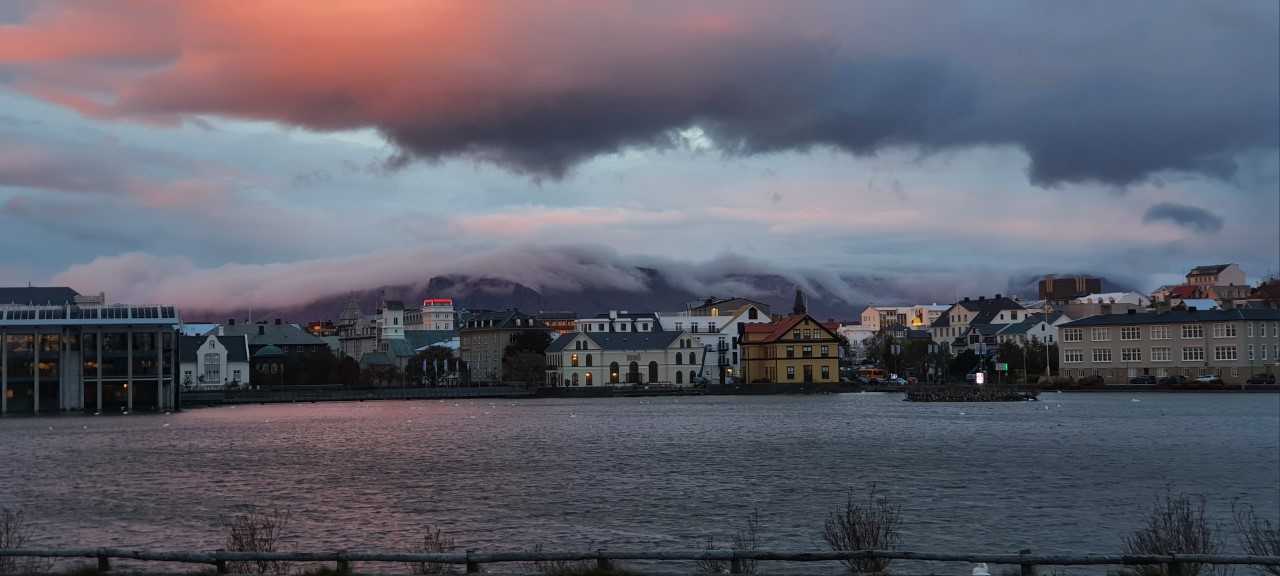 Page administrators:
Kristina Lazickienė
Kristina Lazickienė