VILNIUS TECH DIGITAL BADGE SYSTEM
The VILNIUS TECH digital badge system reveals your talents. Join this transformative experience where your skills and talents will become the centre of attention!

In today's world, not only professional knowledge but also personal abilities, a broad outlook, and leadership qualities are becoming increasingly important. This badge system represents an innovative approach to education – it encourages to participate in various activities, conferences, seminars, and develop as both specialists and individuals, which then gets recognised by the university. These badges will serve as a powerful evidence in this modern world of your competencies and strengths to the potential employers.

But that's not all – our badge system offers even more! With each new and higher-value badge, new opportunities and additional benefits will open up for you. Upon earning the highest-level badge, you'll also qualify for a scholarship. So, we invite you to join this innovative digital badge system that will not only help you grow and excel but also enrich your study experience. If you earn at least one badge in your chosen program, you can obtain a digital certificate as part of your program and after completing the studies receive a printed competency portfolio along with the diploma.

Welcome to the world of opportunities!
Engage in comprehensive educational activities:
Internationalisation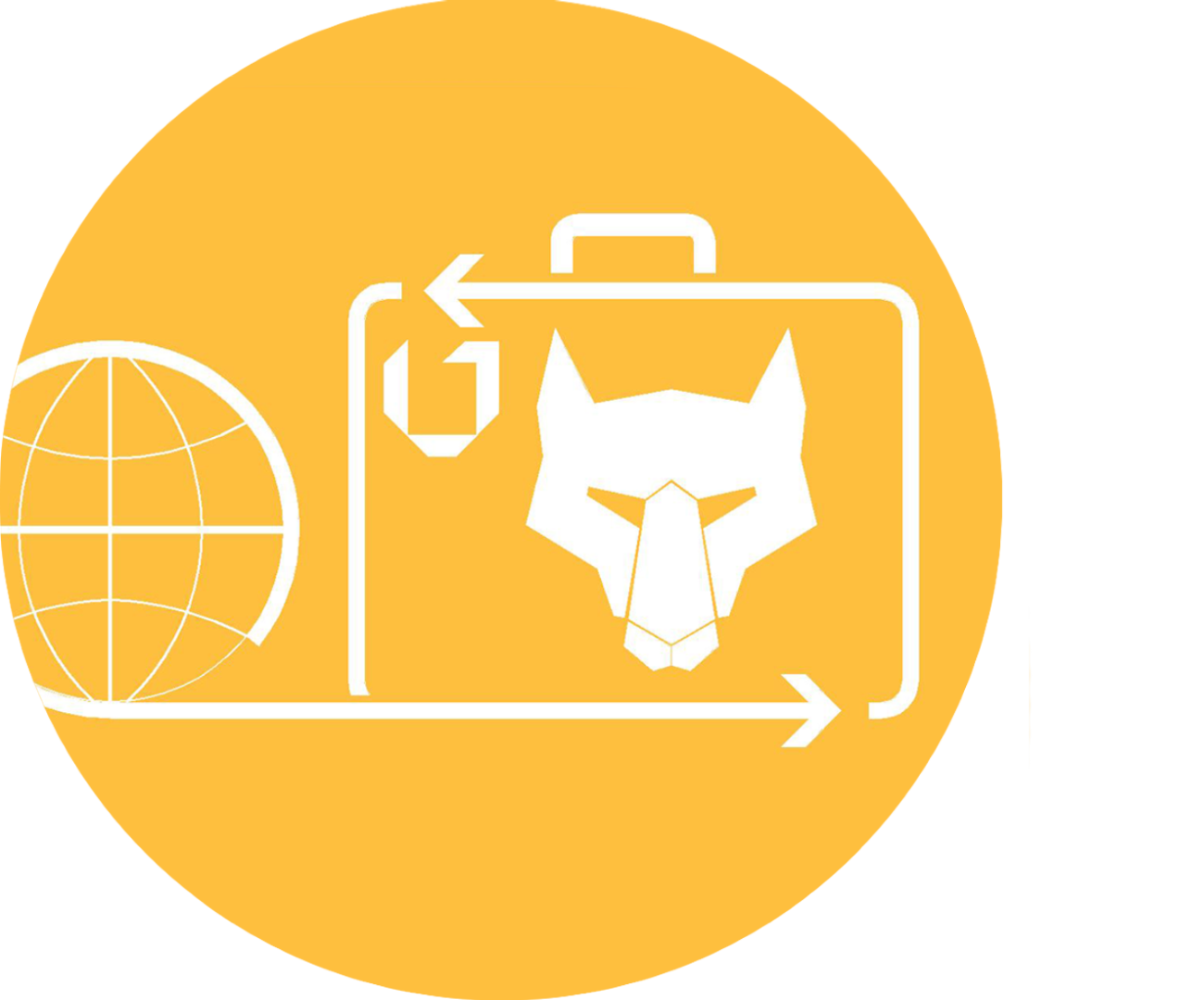 Be open to the world, expand your cultural horizons, draw from international experiences relevant in today's global environment, and earn Internationalization badges, which will emphasize your ability to operate in a global cross-cultural setting.
Travel with VILNIUS TECH
Science and Innovation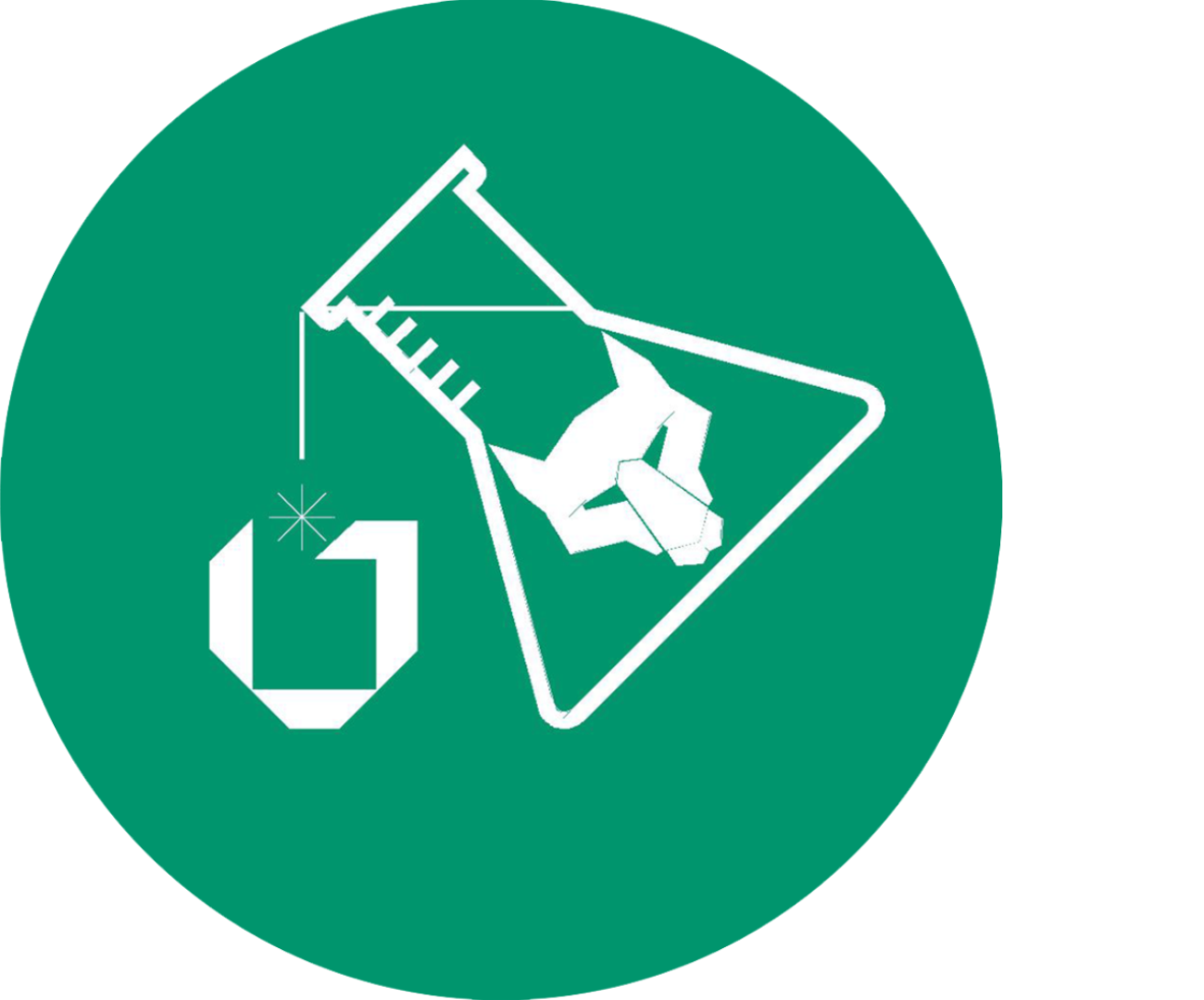 Participate in interesting research projects, deepen your knowledge, create innovative solutions, and earn Science and Innovation badges. These activities will help you boost your leadership skills bwhilst contributing to research projects and innovation, providing you the competitive advantage in the eyes of employers!
Career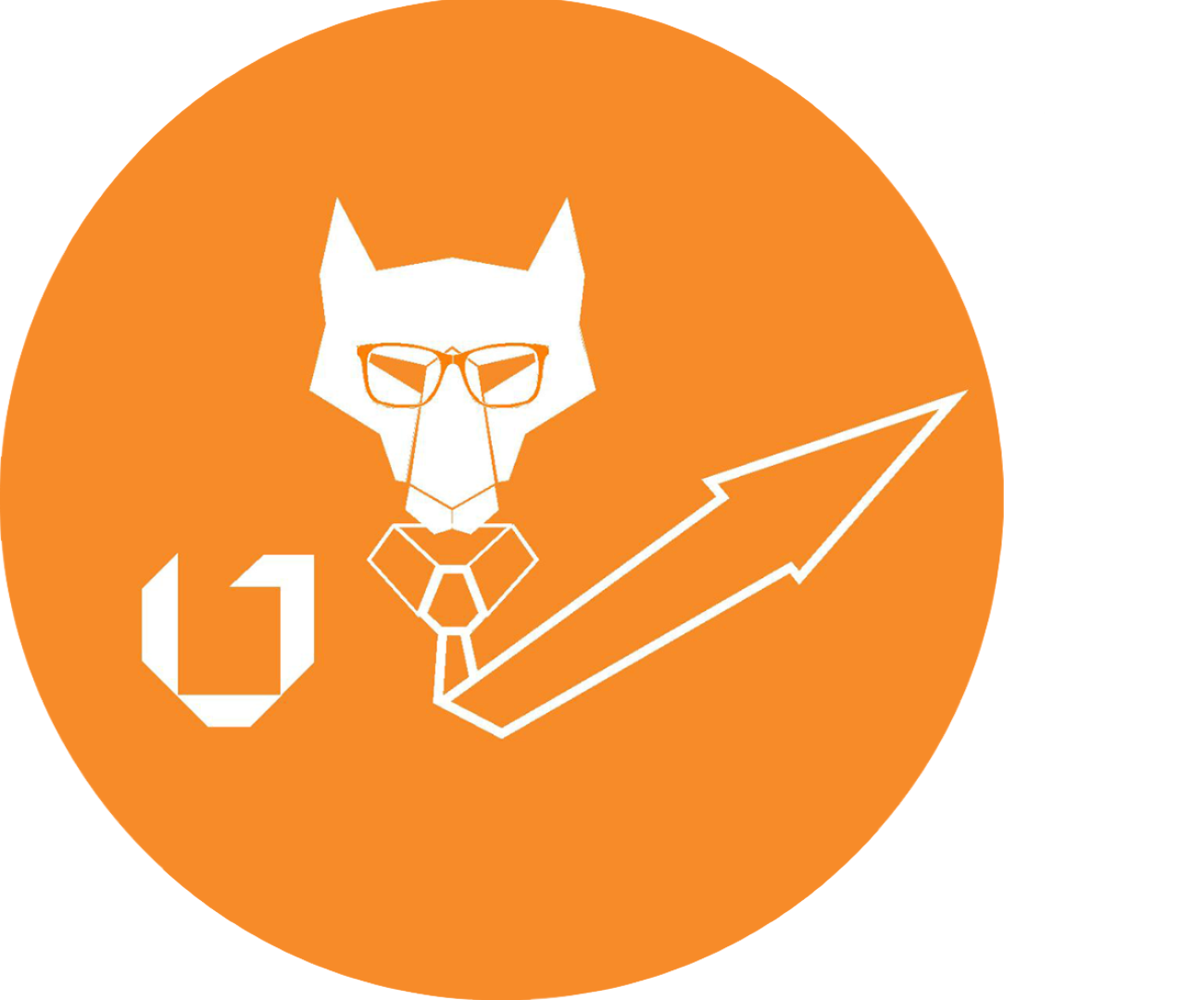 Attend open lectures taught by science and business representatives, Career Days, or other career-related events, and collect Career badges. These will help you develop general competencies, social skills, and the ability to adapt to the rapidly changing environment.
VILNIUS TECH Maker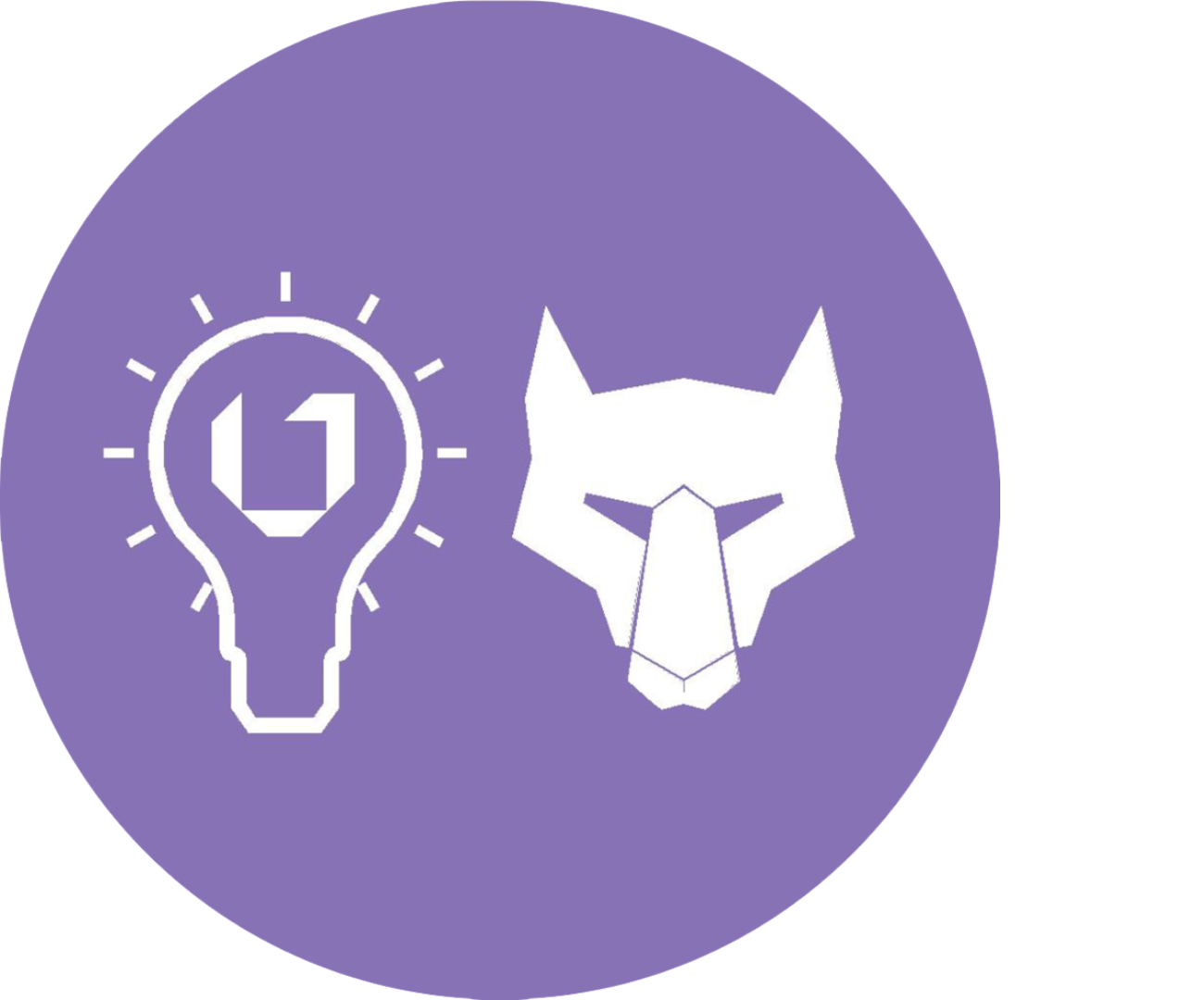 Bring original ideas to life – turn them from a concept to a technical solution, experiment, construct, and earn VILNIUS TECH Maker badges. This program will help you seek unconventional solutions, cultivate creativity, and gain practical experience in implementing your projects.
Student Representation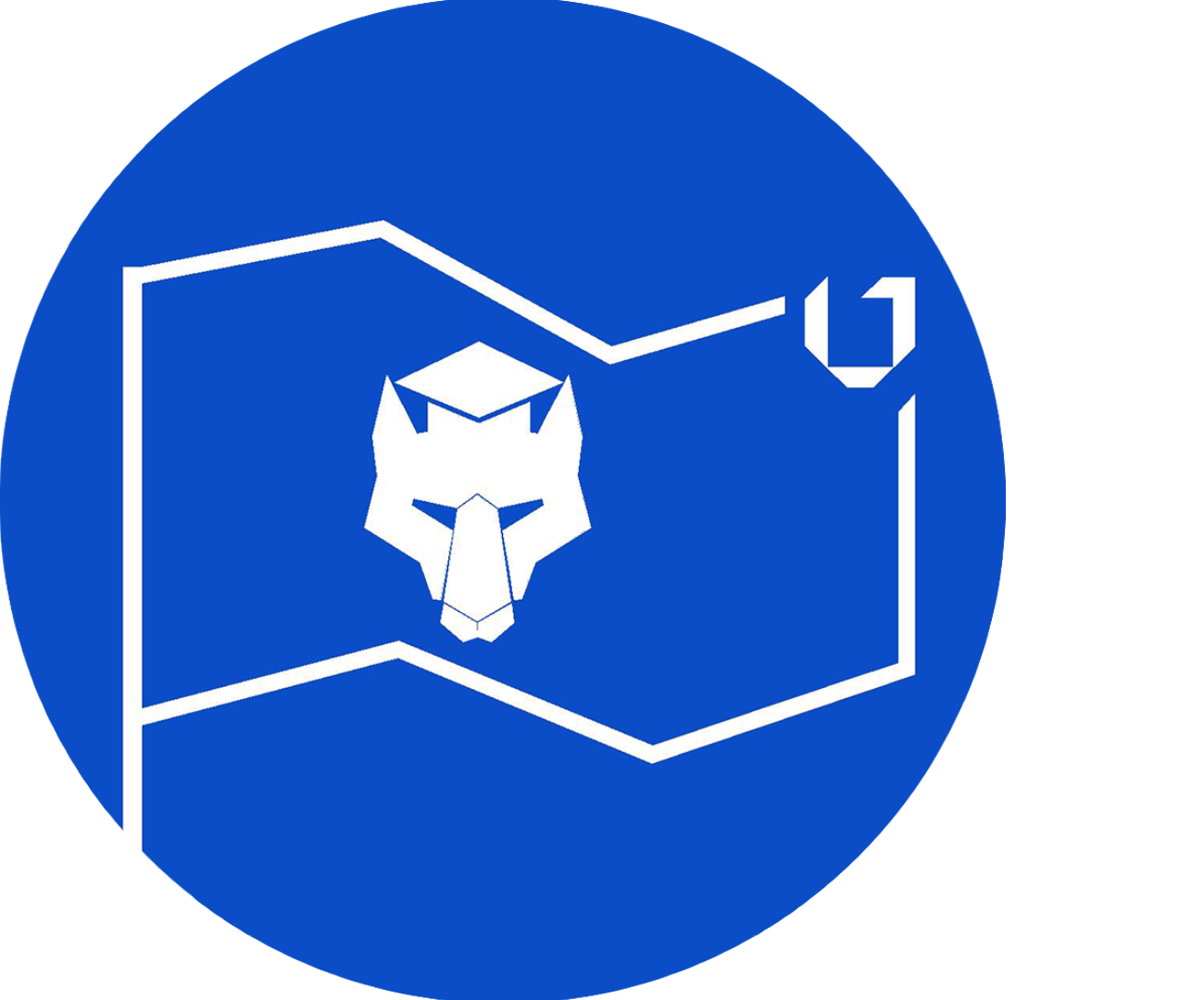 Get involved in activities offered by the VILNIUS TECH Student Representation (SA), improve yourself, and ensure that the student voice is heard loudly within and beyond the university. Participating in SA activities will help you develop your organizational, communication, and diplomatic skills.
Arts and Culture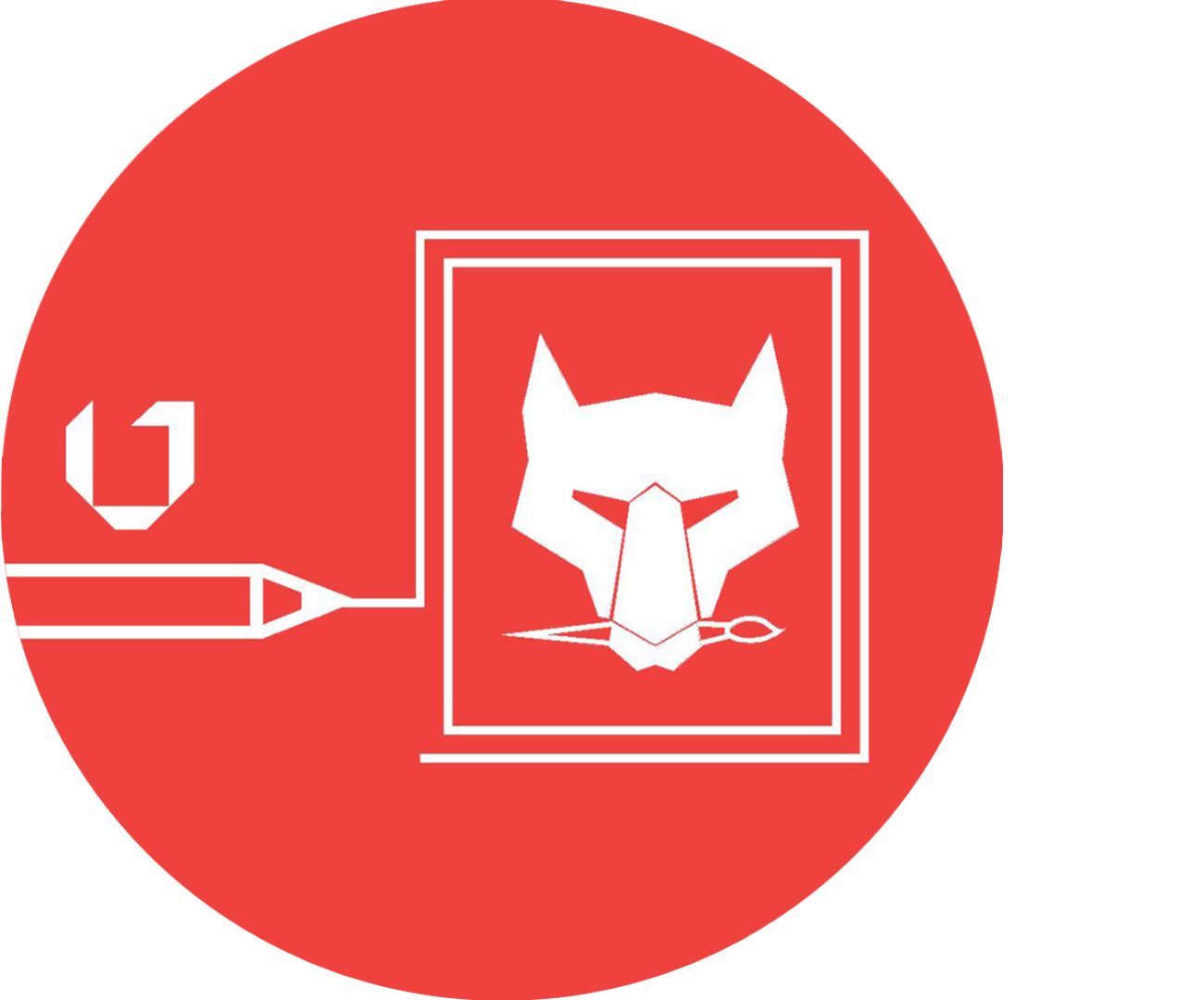 Participate in art and culture events, create and organise them yourself, whicj will earn you Arts and Culture badges. This will be a valuable experience for expanding your horizons, acquiring knowledge, and taking your first steps as an artist. It's a great opportunity to learn time management, event organization, and aquire communication skills.
Sports and Wellness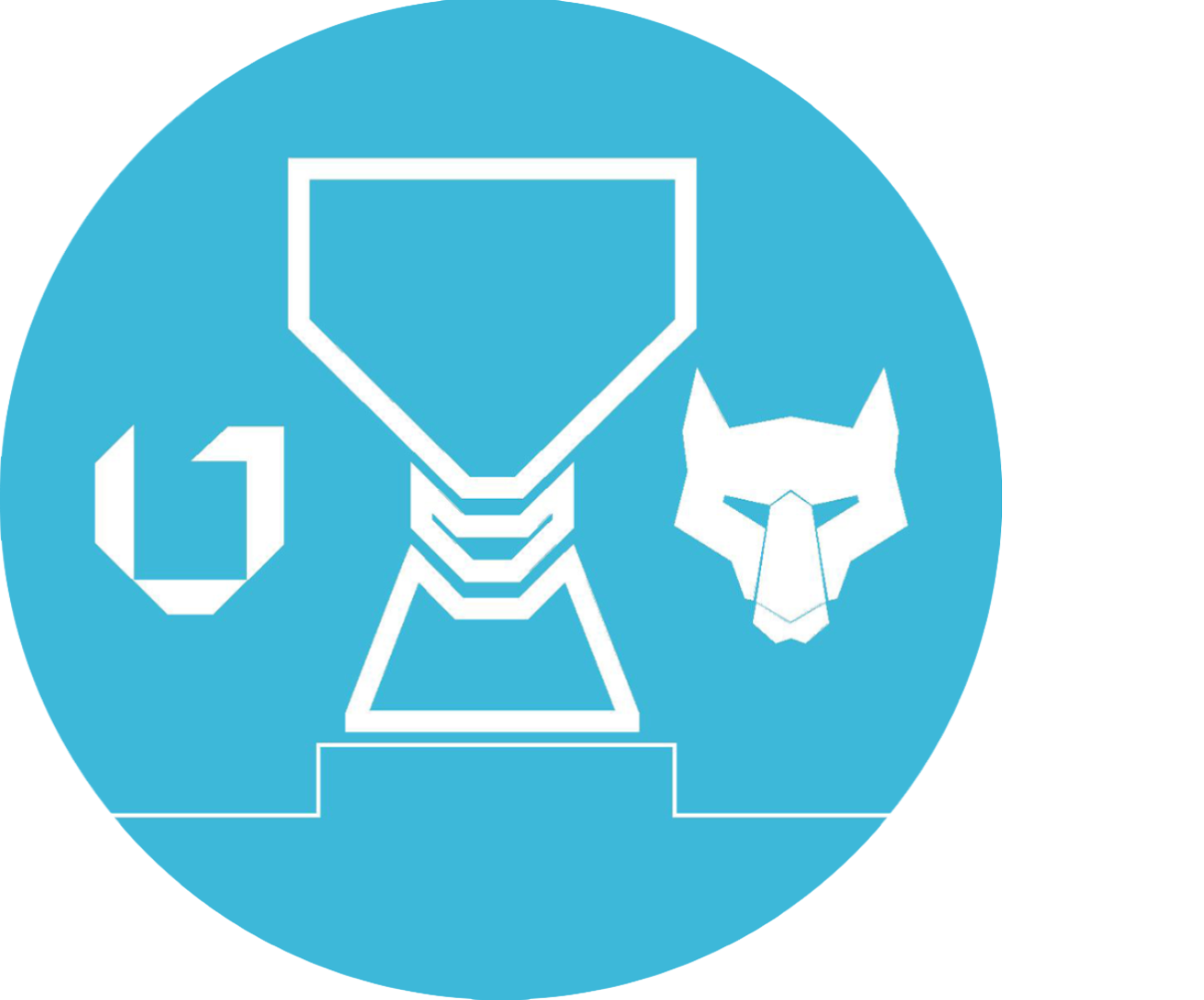 Engage in sports activities – anything from intellectually stimulating chess to energetic fitboxing, and earn Sports and Wellness program badges. These badges will be a great proof of your ability to achieve your goals and perform well as both a team member and individually.
Young Engineer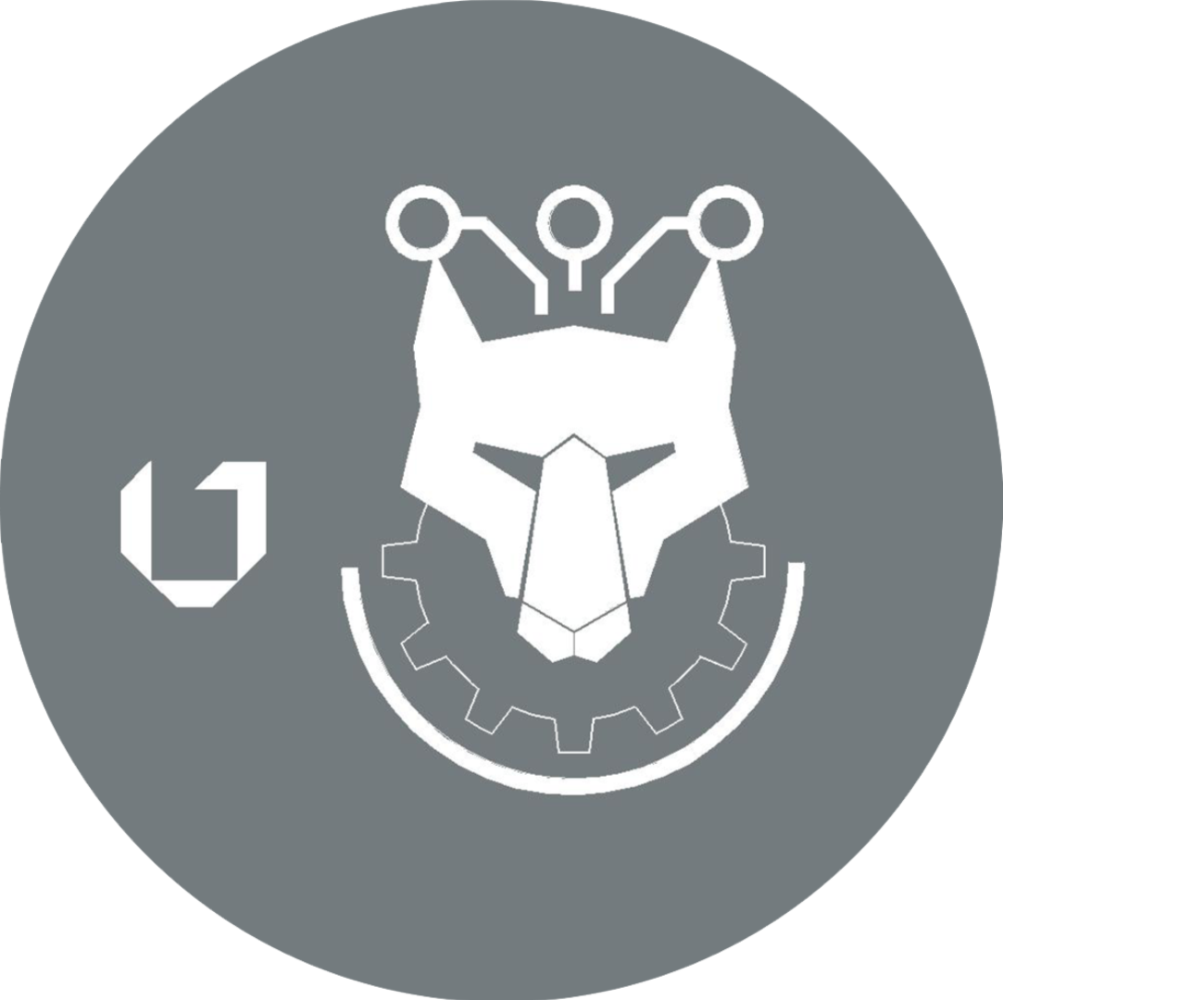 This program is designed for students to get acquainted with Vilnius Gediminas Technical University (VILNIUS TECH). Participate in Career Days and other VILNIUS TECH events for students and start collecting your first badges now!

Download the "Badge Wallet" mobile application to your phone.
Create an account using your assigned VILNIUS TECH email. In the settings, enter your name and surname in Lithuanian characters*.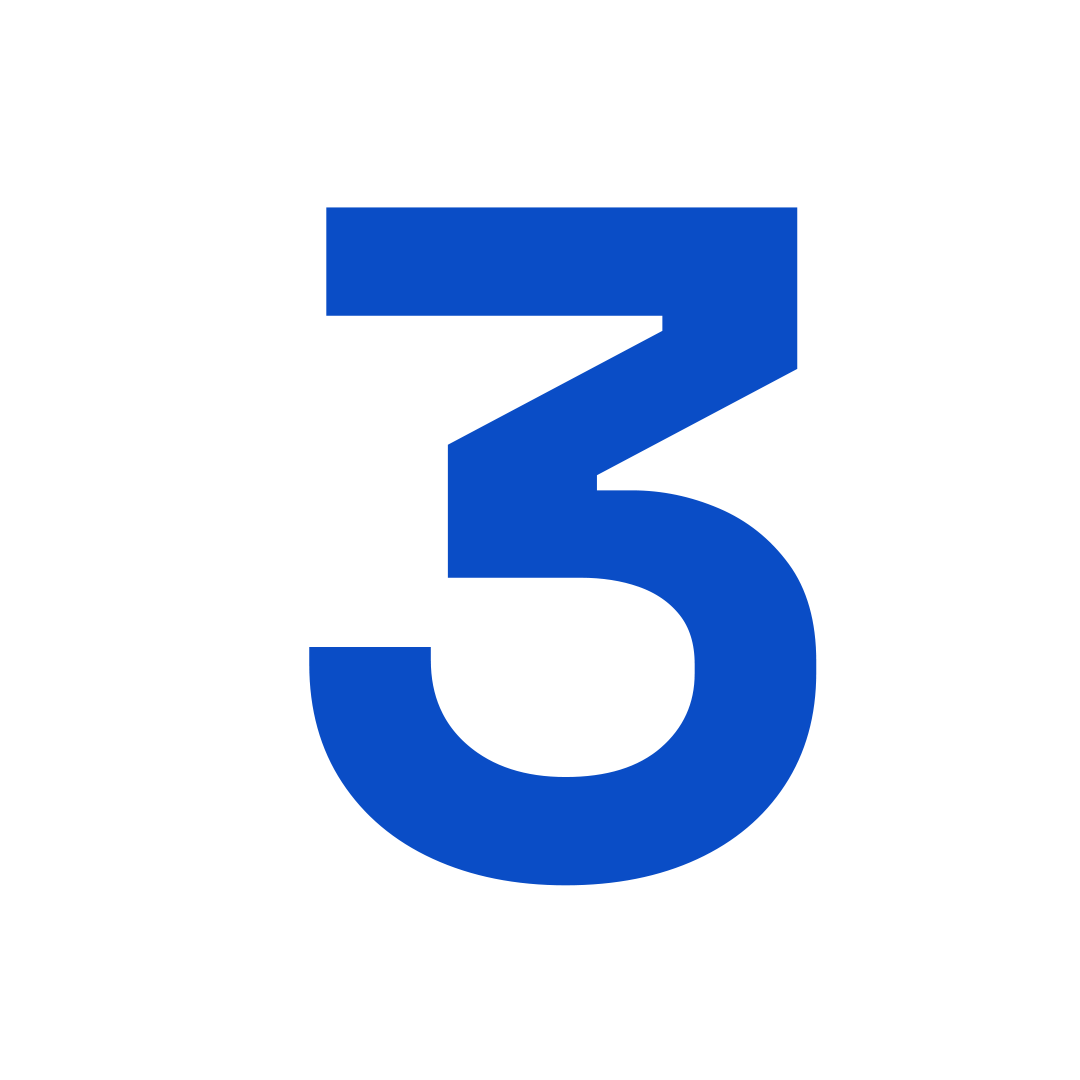 Scan QR codes on posters** to unlock the programs. Participate in activities, complete missions, and collect badges!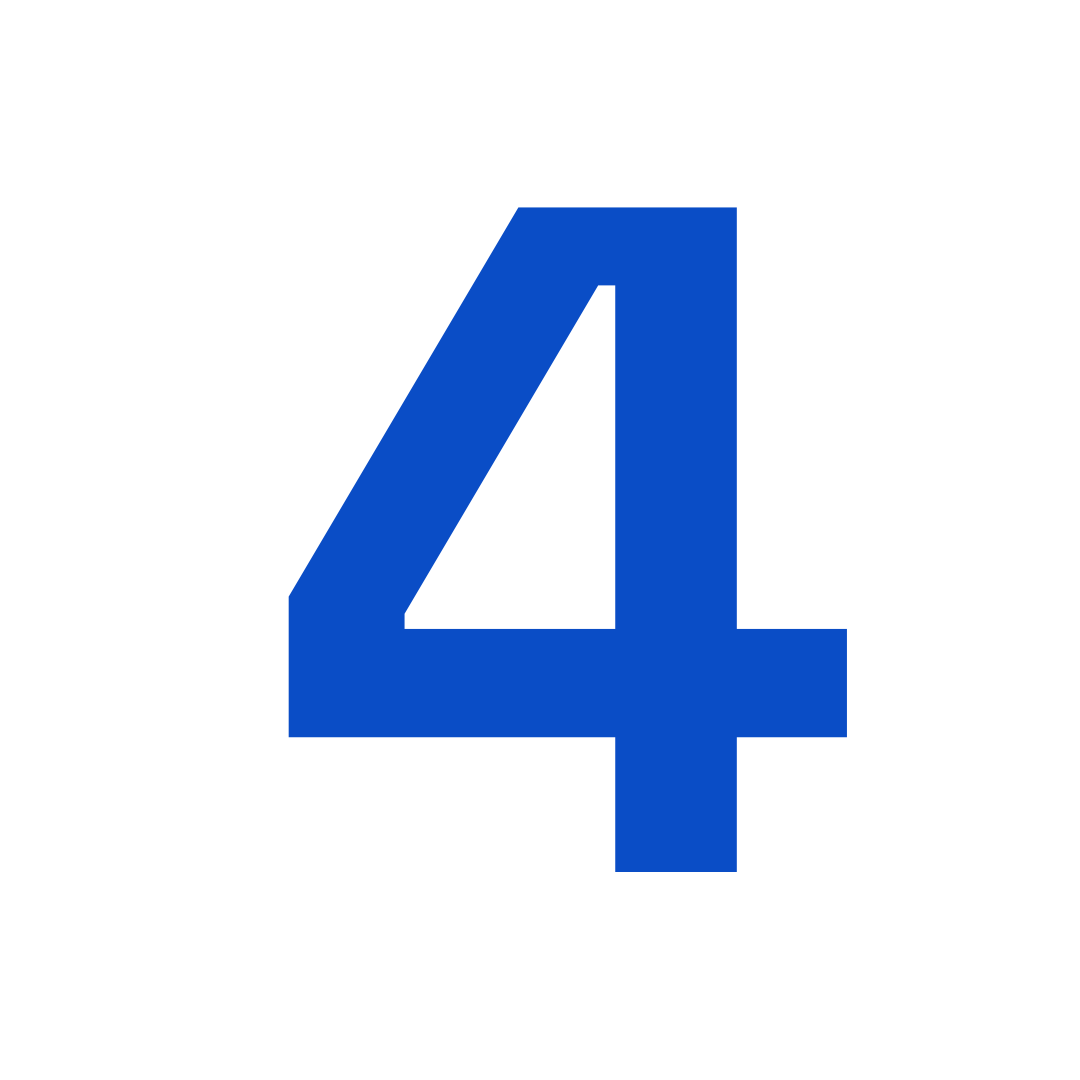 After collecting the required number of participation badges and completed missions, you'll level up to META and UBER levels!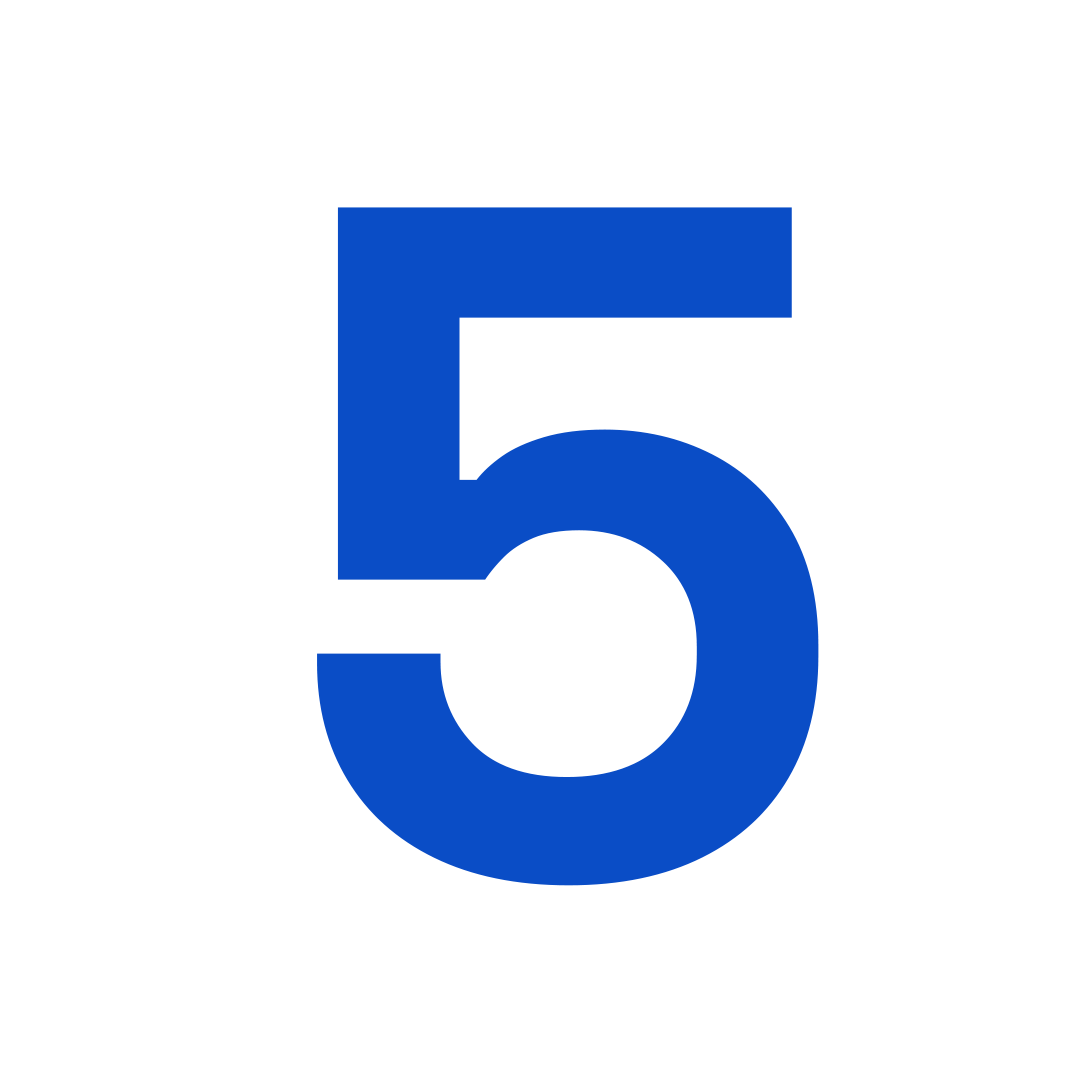 Receive a digital certificate confirming your participation in the chosen program.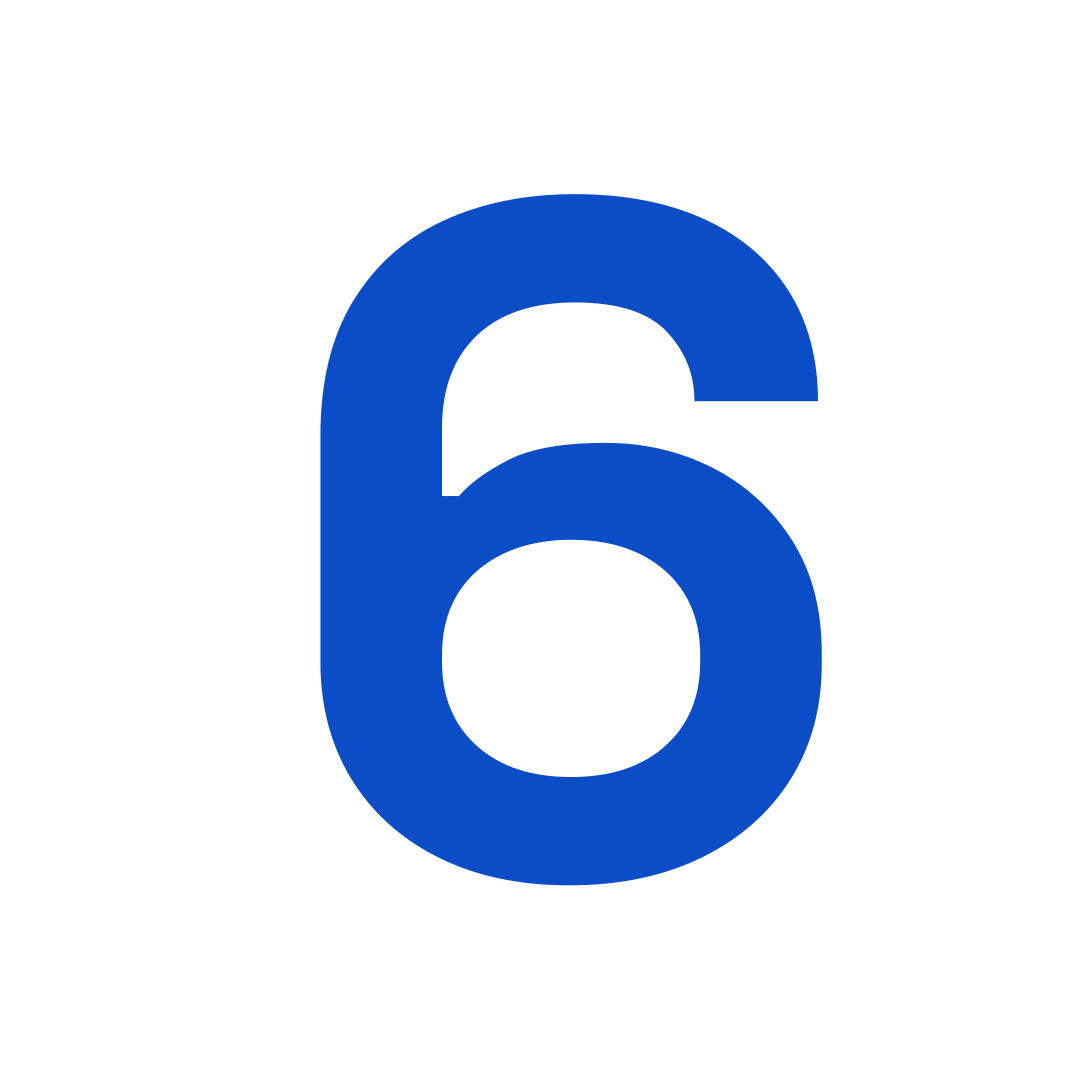 Welcome to the world of opportunities!
*You can edit your account on the website

www.badgecraft.eu

.
**You can find posters in the following university locations:
Library (Saulėtekio al. 14);
Sports and Arts Center (Saulėtekio al. 28);
Center for Creativity and Innovation "LinkMenų fabrikas" (Linkmenų g. 28);
International Studies Center, Saulėtekio al. 11.
Page administrators:
Nora Skaburskienė
Ingrida Sys-Mureikienė
Ieva Višnevskienė
Inga Naudžiūnė
Justė Rožėnė
Monika Bissekerskaja
Kristina Nogteva
Kristina Lazickienė