Mentor programme
What is a Mentor?
Mentor is VILNIUS TECH student volunteer – your contemporary. Some Mentors have already been Erasmus students, some of them are not Lithuanians themselves and some of them have friends who are international students. Mentors know and understand what kind of problems international students can face and are always willing to help with the integration to the university and daily life in Lithuania.
How it works?
Each incoming international student is assigned a Mentor - VILNIUS TECH student. Mentor offers you insights, directions, practical advices and support. Mentors are usually contacting incoming students approximately one month prior to arrival to Lithuania.
How to become a Mentor?
To be a part of Mentor programme you need to 1) complete an online registration form and 2) attend a Mentor training. The call for new Mentors is open from mid-May to the end of June (for Autumn semester) and from mid-October to the end of November (for Spring semester).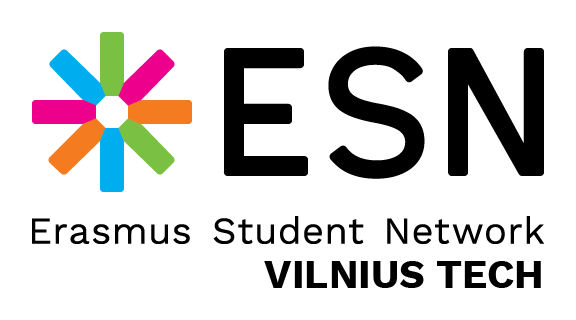 Page administrators:
Karolina Kalinauskaitė
Dovilė Jodenytė
Kristina Lazickienė