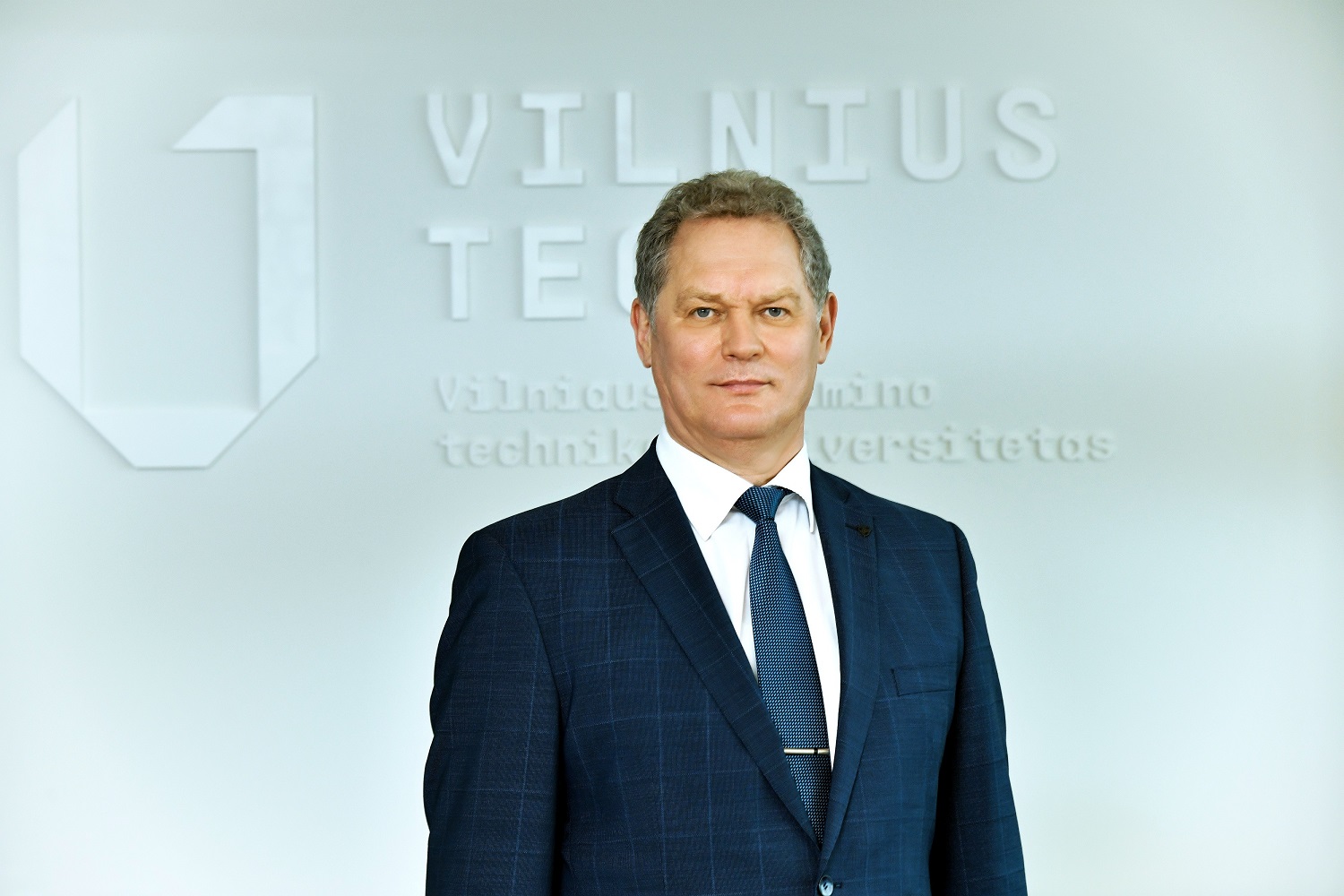 We are Vilnius Gediminas Technical University (VILNIUS TECH) - a prestigious European technical university, important for the progress and development of the Lithuanian State. We are attractive not only to Lithuanian students, but also to foreign students, lecturers, and scientists who seek quality studies.
Our long-standing experience in engineering and technology is reflected in our logo - VILNIUS TECH. It perfectly describes today's world and everyday life, which is increasingly difficult to imagine without technology. Technology is a tool that helps us to create the world of the future, transcending all boundaries and borders. The world is changing rapidly every day, and so are we, as we strive to create and discover something new.
The need for change and improvement is driven by trends in Europe and around the world: rapid technological development and digital transformation, the Green Deal, and the Industrial Revolution are some examples.
The whole world faces challenges such as climate change, economic instability, and pandemics. However, it is important to realize that these are not only threats, but also unique opportunities to seek and find the most advanced technological solutions that will help not only us, but also future generations.
I firmly believe that each one of us can contribute to technology. After all, the community and its members are the foundation of the University, which is made up of people of different views, ages, and backgrounds, united by a common goal - to build the future.
Together, we can make VILNIUS TECH an open, growing, forward-looking organization that connects science, business and, most importantly, society.
I invite you to join me on a journey of exploration and discovery, and to reach the heights of science together!
Rector of Vilnius Gediminas Technical University
prof. dr. Romualdas Kliukas
Page administrators:
Kristina Lazickienė
Kristina Lazickienė