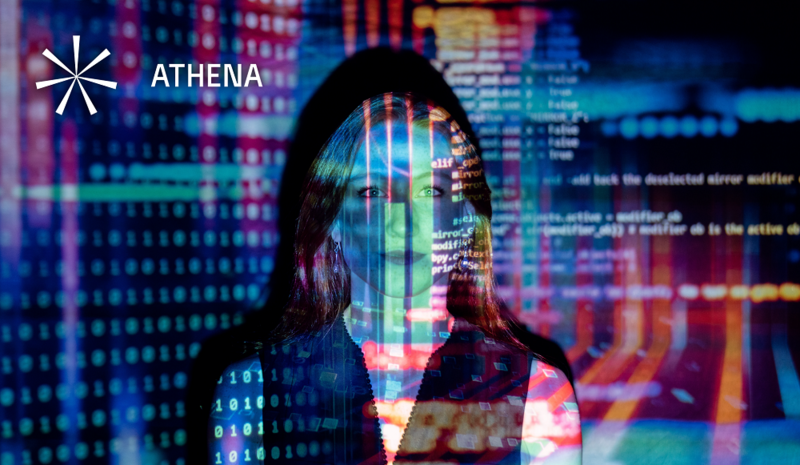 2023-03-06
ATHENA online discussion: women leadership in science
According to the European Strategy for Universities, a persistent gender gap remains in some fields of study and research and in decision – making positions at universities. Gender balance clearly decreases with seniority among heads of higher education institutions where women hold slightly below of the 24% of these positions in EU27.
Persistent gender bias too often disrupts the learning process at the heart of becoming a leader. Organizations inadvertently undermine this process when they advise women to proactively seek leadership roles without also addressing policies and practices that communicate a mismatch between how women are seen and the qualities and experiences people tend to associate with leaders. Traditional high-potential, mentoring, and leadership education programs are necessary but insufficient.
The
ATHENA European university
is organizing an online round table discussion with females in top scientific or leadership positions to celebrate women's day on 8 March (at 16.00 CET). We would discuss women's career challenges and possible strategies to overcome them.
Time: 8 March 2023, 16.00 CET
Location: online; please register
here.
Attendees: academics, students and market stakeholders that would like to provide the right mindset within an organization to accept the leader's role in a woman.
Moderator: Denise Wornig, Head of European and International Cooperation at the Carinthia University of Applied Sciences, Austria.
Panelists:
• Dr. Aida Kamišalić Latifić, State Secretary, Ministry of Digital Transformation, Slovenia
• Dr. Belén Rubio Armesto, Vice-Rector, University of VIGO, Spain
• Dr. Maribel del Pozo Triviño, Vice-Rector, University of VIGO, Spain
• Dr. Dorota Kołodyńska, Vice-Rector, MCSU, Poland
• Dr. Maria Boura, Executive Advisor, Women Leadership Hub, Greece
• Elisa Gomez Lopez, Transport and Packaging Manager at Stellantis, Spain
• Dr. Areti Mourka, Head of Unit, Technology Transfer Office at Foundation for Research and Technology - Hellas | PRAXI Network, Greece
• Christine Roth, Chief Strategy Officer, Thenamaris Ships Management Inc, Greece
• Dr. Aelita Skarzauskiene, Social Technologies, Vilnius Tech, Lithuania
• Dr. Agnieszka Zielinska, Researcher, Bielsko, Poland
Page administrators:
Kristina Lazickienė
Kristina Lazickienė