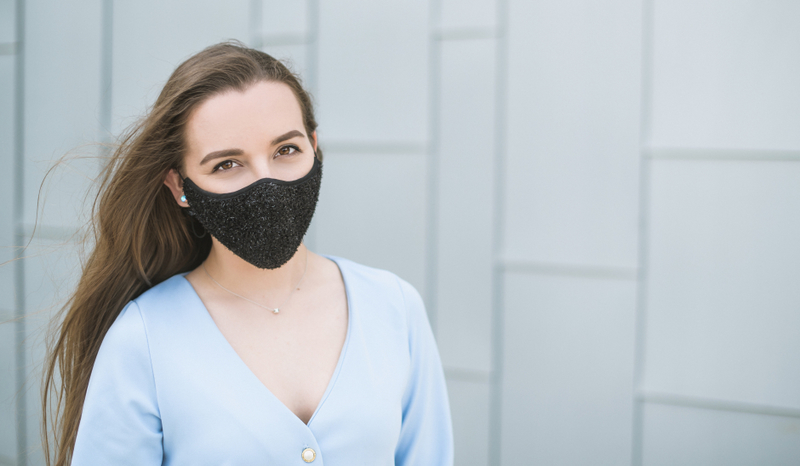 2020-10-26
Remote studies start on 28 of October 
In response to the current COVID-19 situation in Lithuania, all university courses will be provided in a remote mode as of 28 October. All lectures will be organised according to the schedules for the 2020/2021 academic year. Please follow the communication by group mail and teachers' announcements in the Moodle virtual learning environment on the organisation of their study courses.
Lectures will be organised through distance learning facilities. Literature, slides, assignments and other related study materials will be uploaded onto the Moodle.
The exception is made for laboratory works, which requires the use of special equipment. These activities will be organised at the University premises in compliance with all safety requirements.
Prof. Dr Alfonsas Daniūnas, Rector of VILNIUS TECH comments on the current situation:
"Since the beginning of the academic year, University studies were transformed and provided in blended mode: lectures take place remotely, practical assignments are organised traditionally, in compliance with all the safety requirements. These decisions have allowed to successfully manage the situation, with only a few positive COVID-19 cases in the University community. However, there is a need to show solidarity and ensure maximum prevention of unnecessary movement and contacts in Vilnius and at the student campus. We believe that introduction of remote studies represents the necessary and timely solution. We call for solidarity and personal responsibility to keep the university community safe and able to continue study and research activities. "
Every student who was tested COVID-19 positive or had contact with an infected person must inform the university immediately via email
crypt:PGEgaHJlZj0ibWFpbHRvOmluZm9ybWFjaWphQHZndHUubHQiPmluZm9ybWFjaWphQHZndHUubHQ8L2E+:xx
.
Page administrators:
Kristina Lazickienė
Kristina Lazickienė
Augustė Jablonskytė
Agnė Augustinaitė