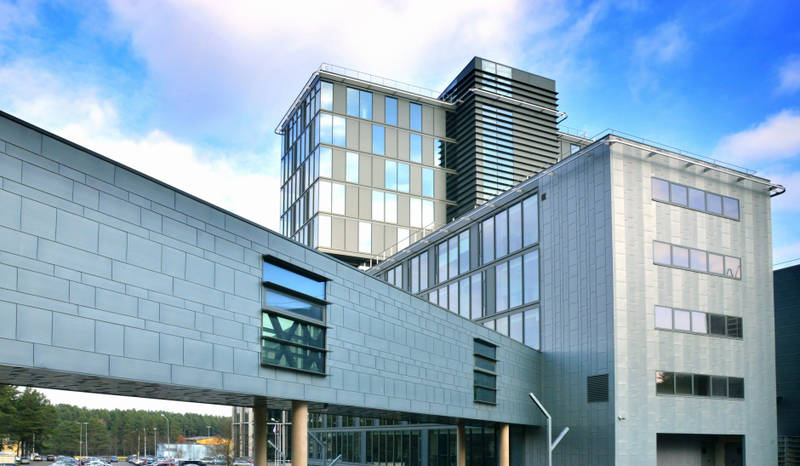 2021-11-17
There will be a seminar session for the ATHENA project
ATHENA European University invites you to a four-part seminar series regarding 'The European University initiative, from European policy to practice on the ground: Solutions for smart integration'.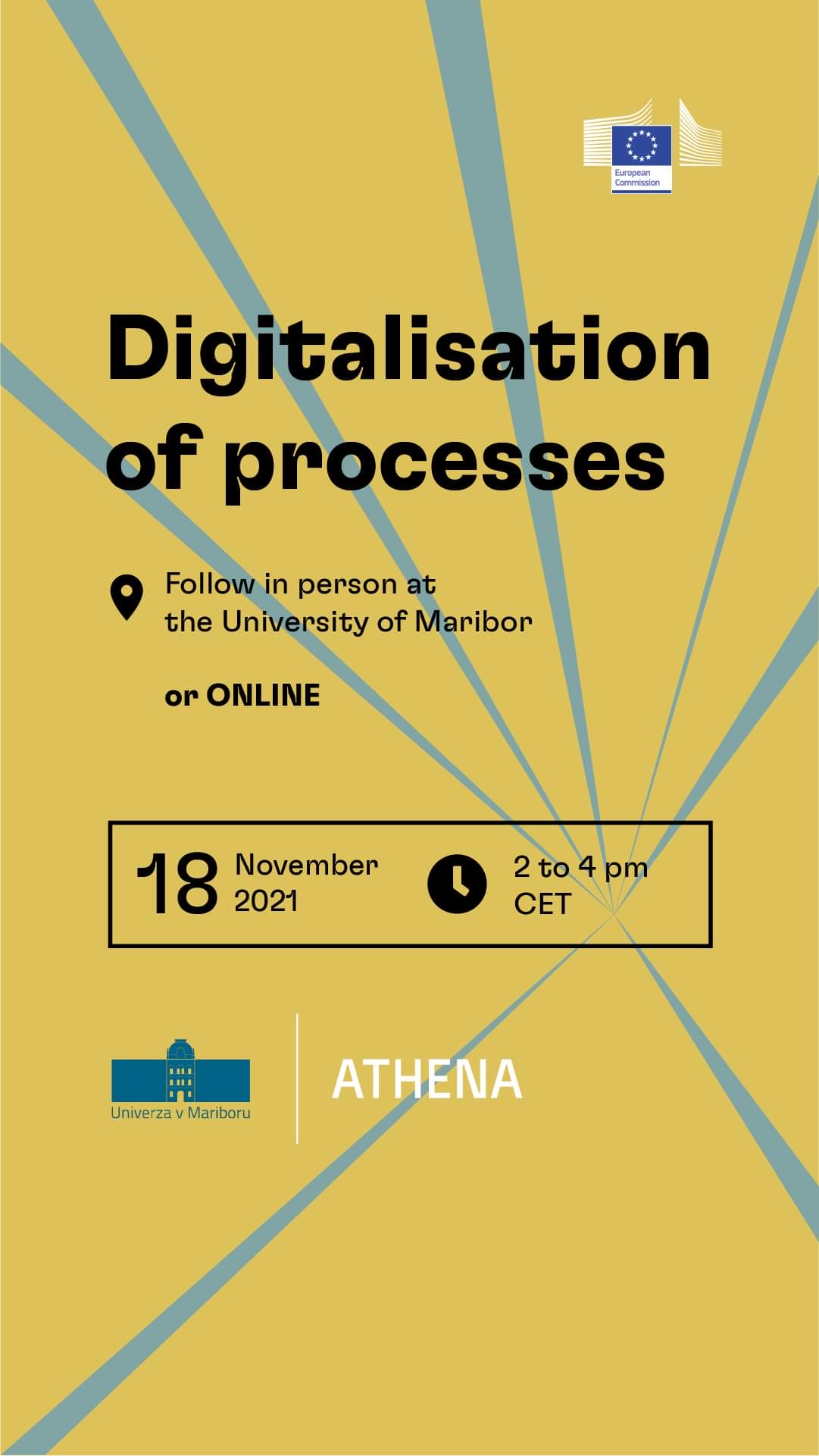 We start with our first seminar on 'Digitalisation: how much and what kind of digitalisation is meaningful for European Universities?' at the University of Maribor and online on Thursday 18 November, 2 pm CET.
Transnational alliances cannot operate without digitalisation. One of the issues dealt with in this seminar concerns the alignment of university strategy with regional priorities and European policies in the field of digitalisation. The case study discussed is related to the implementation of Digital Innovation Hubs.
To participate please register here.
Please find a full description and more information of the seminar series here.

The seminars are organised with the support of the French embassies in Germany, Slovenia, and Portugal.
Page administrators:
Kristina Lazickienė
Kristina Lazickienė
Darius Tarasevičius