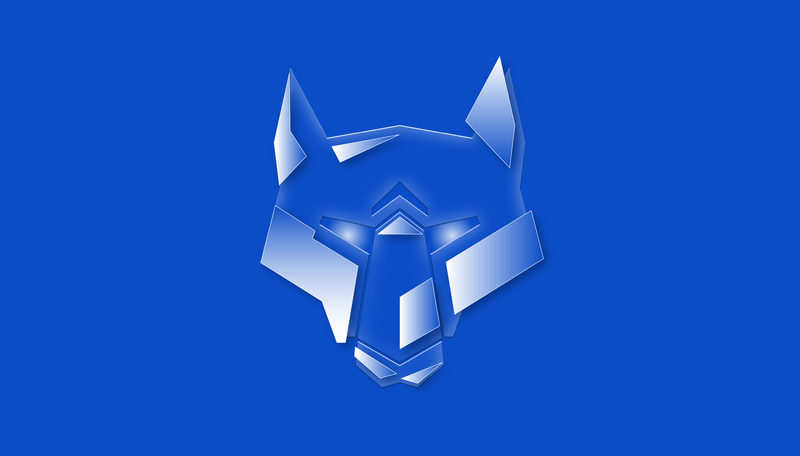 2023-09-06
VILNIUS TECH introduces Digital Badge System
On September 4th launched VILNIUS TECH Digital Badge System, designed to help students in participating university activities and improving their competencies. The main goal of this system is to award students with badges for their involvement in events, training sessions, conferences, event organization, volunteering, and other exceptional achievements. Later on, they receive certificates that prove their experience.

Chief Executive of the Digital Badge System Development Team Ingrida Leščauskienė says, "The benefit of this digital badge system is that through informal university activities, the students gain soft skills such as communication, teamwork, time management, representation, organization and engineering thinking. Employers today are really on the lookout for these skills, and we are confident that the skills you've gained will come in handy at work. It can also be useful when you're looking for internships or applying for ERASMUS programs."

In total, students will be able to participate in seven programs: Art and Innovation, Science and Culture, Sports and Wellness, Internationality, Career, VILNIUS TECH maker and Student Representation. The system also features a program designed for high school students. The Young Engineer program, which encourages students who are exploring their career options to participate in events organized by VILNIUS TECH.
Page administrators:
Kristina Lazickienė
Kristina Lazickienė