Exhibition "City as a way of life"
2023-05-04 08:00
Saulėtekio al. 14, VILNIUS TECH Library
Aušra Šileikienė
crypt:YXVzcmEuc2lsZWlraWVuZUB2aWxuaXVzdGVjaC5sdA==:xx
We invite you to visit the exhibition of photographs by Monika Mikoliūnaitė, a construction engineering student of Vilnius Gediminas Technical University (VILNIUS TECH), "City as a way of life", which you will find in VILNIUS TECH Library Gallery A (Saulėtekio al. 14).
"The city is the center of life stories. As we live in it, we become connected to each other. In the center of the city, we can experience its diversity, where the voices of other languages, the improvisations of street musicians or the architecture conveying history intertwine. You walk through the streets with passersby of different temperaments and cultures. Maybe one of them will notice something unusual in you and you will be invited to meet. Will you continue the planned trip or choose to discover something that is still unknown".
Virtual exhibition
>>>
Archive of virtual exhibitions
>>>
The exhibition in Gallery A will be open until June 5.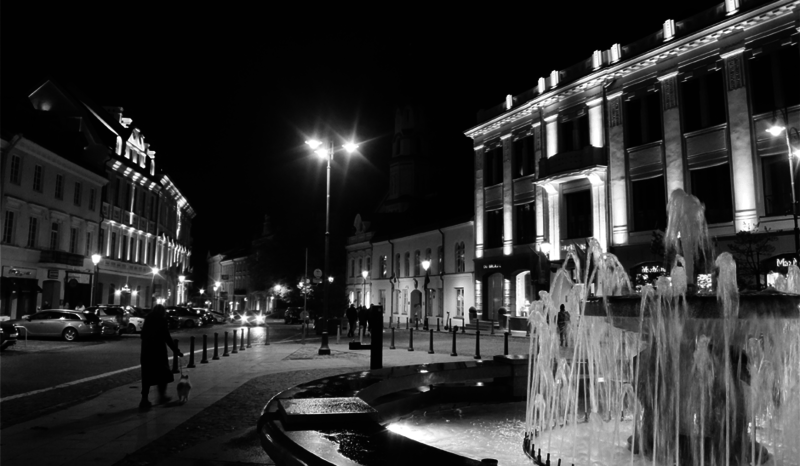 Page administrators:
Kristina Lazickienė
Kristina Lazickienė