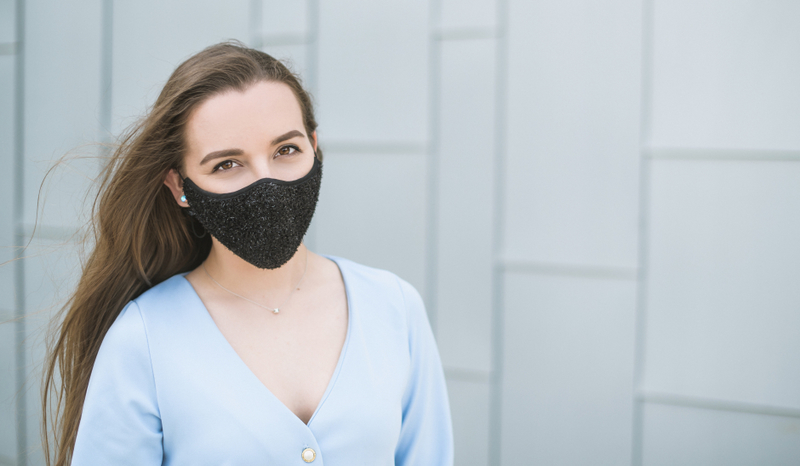 2021-04-01
Organization of lectures during the spring semester after the Easter
The Rector of Vilnius Gediminas Technical University (VILNIUS TECH) approved a new version of the Description of the Temporary Procedure for the Organization and Administration of the Study Process at Vilnius Gediminas Technical University.

We note a few crucial points for how we will organize the study process after the Easter:

1. From 6 April all study process for students of all levels will continue to be organized remotely, except for the internships and activities at the university organized by Antanas Gustaitis Aviation Institute, necessary for final theses in laboratories or workshops for prototyping, and the necessary laboratory works for individual study programmes.

2. Internships at a university that require specialized equipment will be organized according to the schedule and procedure of internships approved by the dean of the faculty.

3. All interim and final assessments including defence of the final thesis will be carried out in the remote mode.

We believe that this way of organizing studies is temporary and we will soon be able to return to the normal rhythm of life. Until then, let's work together and solve all the problems together.



Page administrators:
Kristina Lazickienė
Kristina Lazickienė
Augustė Jablonskytė
Agnė Augustinaitė