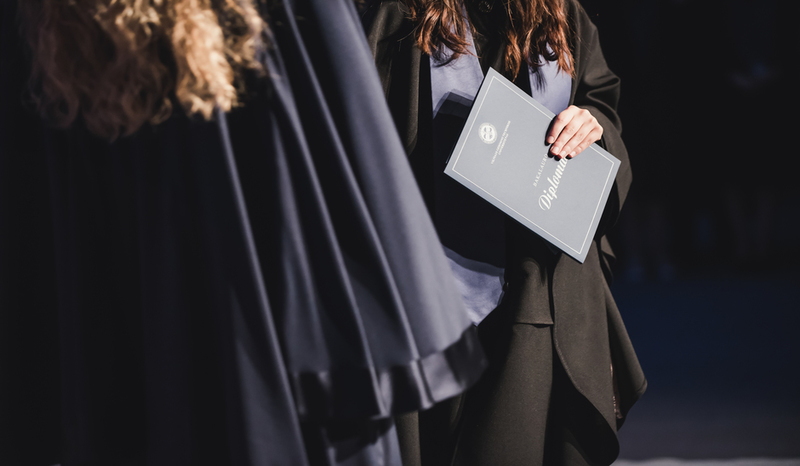 2023-01-23
The graduation ceremony is just around the corner
A special day is fast approaching! The graduation ceremony will take place in a few days (the ceremony is scheduled for January 26 at 3.00 pm in the Aula Magna) to celebrate the accomplishments of our graduates and award them their hard-earned diplomas.

Diplomas will be awarded to the graduates of the Faculty of Environmental Engineering, the Antanas Gustaitis' Aviation Institute, the Faculty of Creative Industries, the Faculty of Civil Engineering, the Faculty of Transport Engineering, and the Faculty of Business Management.

Graduation is one of the most important celebrations at the university and a significant event for every graduate. As graduates start their professional journey, it's a great time to celebrate and reflect on the memories made during their time at the university.

The ceremony will be attended by the University's management, deans of the faculties, and distinguished guests. We look forward to seeing you at the ceremony.

Page administrators:
Kristina Lazickienė
Kristina Lazickienė