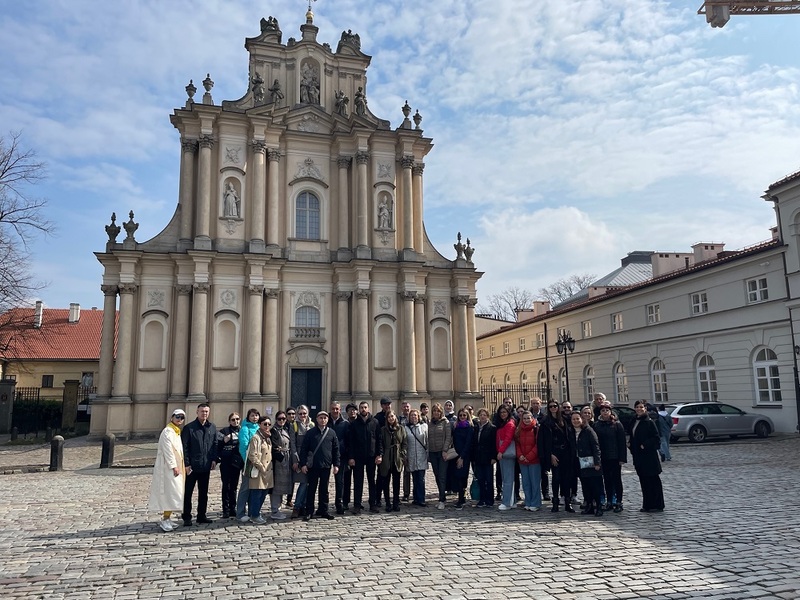 2023-04-21
VILNIUS TECH PICASP project participants meeting in Warsaw
Vilnius Gediminas Technical University (VILNIUS TECH) joined the project "Pilot courses in Practice Enterprise to implement the University-Enterprise Cooperation for the development of Caspian Area (PICASP)". During the project will be developed and disseminated the new training methodologies, including company practices and MOOCs.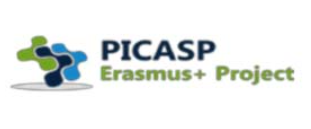 The uniqueness of the project
The main PICASP objectives are connected to the enforcement of University-Enterprise Cooperation trough the involvement of the Business Community and particularly SMEs Entrepreneurs and Managers in the development and diffusion of new teaching methodologies including Practice Enterprise and MOOCs.
Also during the project the following activities will be held: developing courses in Entrepreneurship and SME Management; Enhancing the exchanging of best practices with EU partners through mobility of academic and technical staff; Enforcing stakeholders' involvement in curriculum development and graduates placement; Establishing Standards and Providing Quality assurance in didactics and sustainability.
Contribution of VILNIUS TECH experts
University researchers will carry out the following activities in the project:
Implementation of Pilot Courses and new Didactics in SMEs Entrepreneurship and Management.
Building the structure of Pilot Courses.
Development of Curricula and Syllabi.
Accreditation and coordination of Pilot Courses.
Testing the technical premises for new didactics.
Improving the skills on New Didactics of teachers, tutors and technical staff of pilot courses
Enrolment of students.
Realization of the courses / lectures.
Evaluation of modules and new teaching methods at the end of each Course and Cycle.
Implementation of Interuniversity Network for New Didactics on SMEs Entrepreneurship and Management.
Enforced network with nonconsortium organizations.
Implementing New Teaching Methods by Massive Open on Line Courses.
April 17-21, a meeting of project participants was held at the University of Warsaw in Warsaw, Poland. From VILNIUS TECH, the head of the Department of Construction Management and Real Estate, Prof. Habil. Dr. Artūras Kaklauskas and Assoc.Prof.Dr. Natalija Lepkova were participated.
During the meeting, the achievements of all project participants and further activities in the project were presented. There were thematic excursions and lectures.
Head of the Department of Construction Management and Real Estate Prof. HAbil. Dr. Artūras Kaklauskas made a presentation on the topic "Application of the latest technologies in tourism".
VILNIUS TECH project leader - Head of the Department of Construction Management and Real Estate prof. habil. dr. Artūras Kaklauskas.
The main executor of the project – Italian university "Universita Degli Studi Gabriele D'annunzio Di Chieti-Pescara".

Project partners: Ser.In.Ar. Forlì-Cesena SCpA, Italy; "Uniwersytet Warszawski", Poland; Vilnius Gediminas Technical University (VILNIUS TECH), Lithuania; Caspian State University of Technologies and Engineering Named, Kazakhstan; University of International Business Too, Kazakhstan; Azerbaijan Tourism and Management University, Azerbaijan; Khazar University, Azerbaijan; MIRAS Social Organization in Support of Studying of Cultural H, Azerbaijan.
Page administrators:
Kristina Lazickienė
Kristina Lazickienė