Home
About University
News
VILNIUS TECH will contribute to the development of international mobility in Latin American universities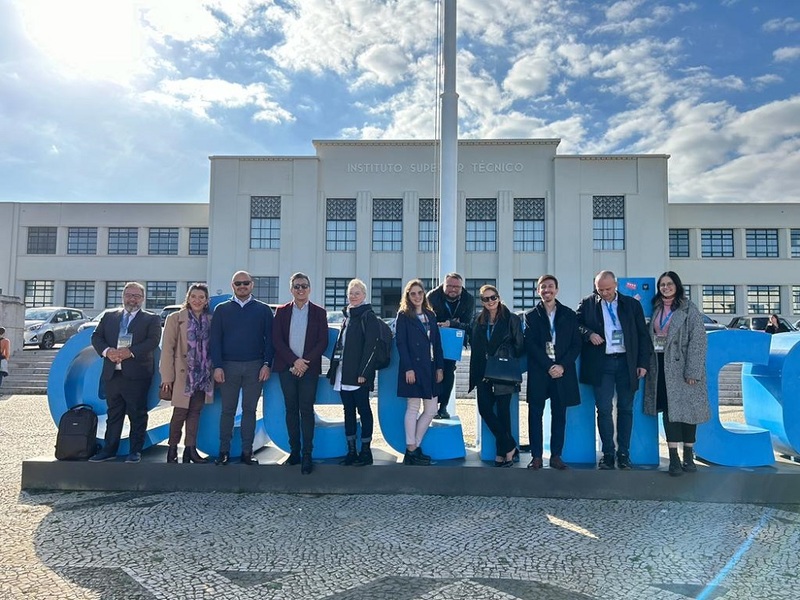 2023-03-14
VILNIUS TECH will contribute to the development of international mobility in Latin American universities
The Erasmus+ capacity building project "Innovative Mobility Attracting Tools for Latin America, I-MAT" kick-off meeting hosted by the University of Lisbon took place on 1-3 March 2023.
VILNIUS TECH International Relations Office, together with colleagues from the University of Lisbon (Portugal) and AGH University of Science and Technology (Poland), will share best practices in organising students and staff mobility and will contribute to the development of international mobility in partner universities of three Latin American countries: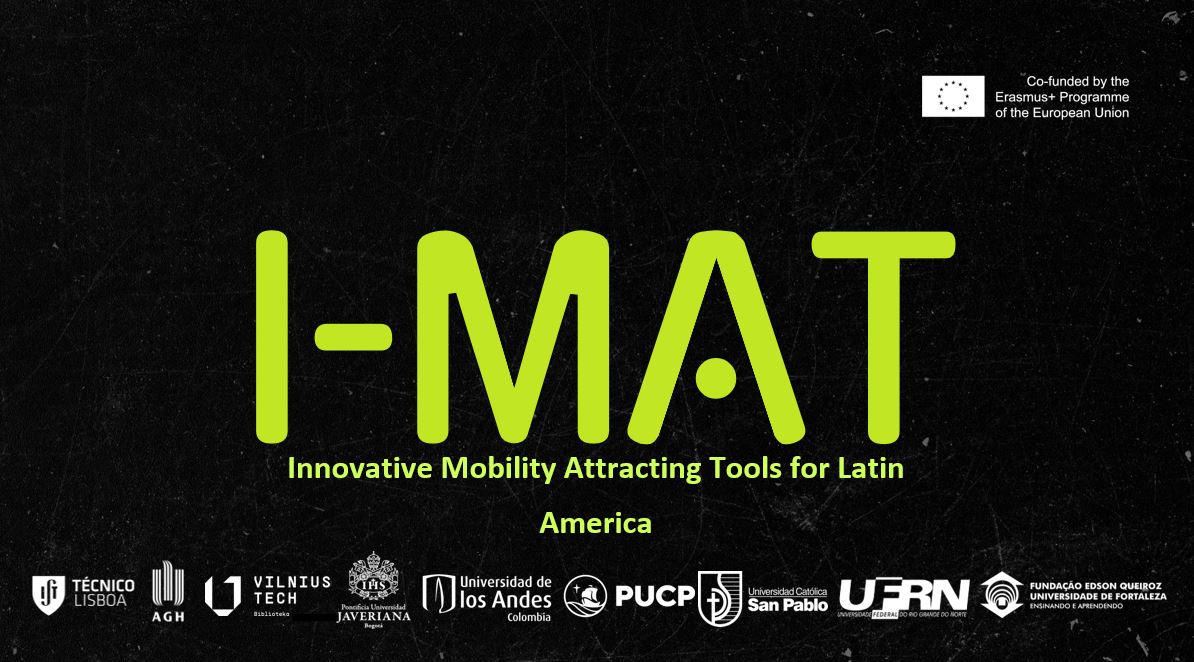 • Universidade Federal do Rio Grande do Norte (UFRN), Brazil
• Universidade de Fortaleza (UNIFOR), Brazil
• Pontificia Universidad Javeriana (PUJ), Colombia
• Universidad Catolica San Pablo (UCSP), Peru.
VILNIUS TECH will prepare a study that will help identify Latin American universities' international academic mobility needs and challenges and identify good EU partner universities' practices. The first project workshop will be organised in Vilnius in November 2023.
The first meeting was dedicated to the presentation and discussion of project activities, budget, expected results and their dissemination, communication strategy and responsibilities of project partners. The project coordinator - University of Lisbon - presented its internationalisation strategy and Mobility and International Cooperation Office activities. The meeting was a great opportunity to get to know colleagues from the project partner universities and to expand the cooperation network.
Page administrators:
Kristina Lazickienė
Kristina Lazickienė