Information and Communication Technologies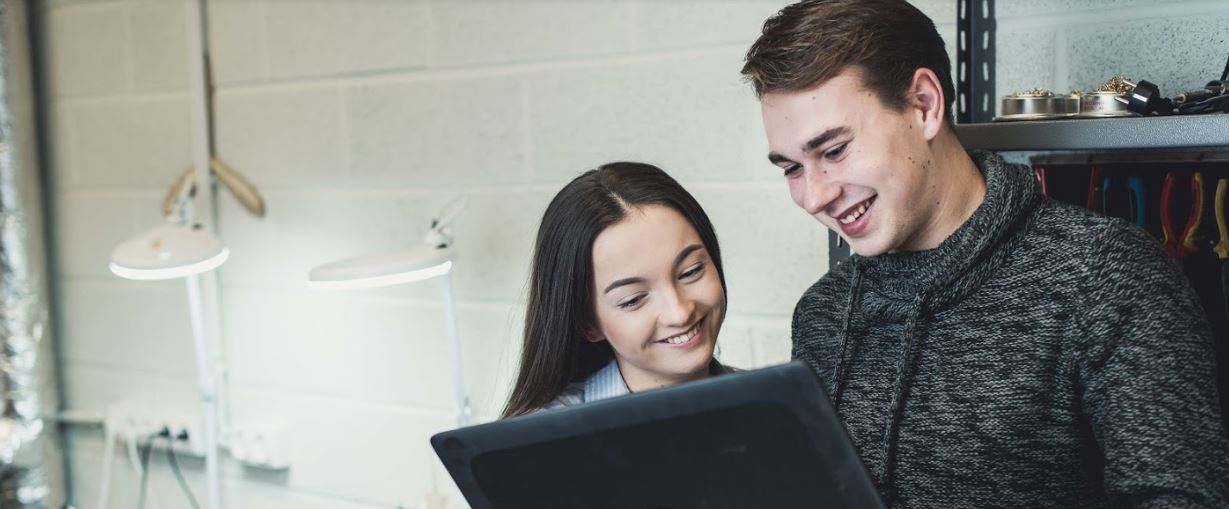 overview
Degree
Bachelor of Informatics Sciences
Length, structure

4 years (8 semesters), internship included in the programme. Graduation is finalized with the defense of Final project

Specializations
Internet of Things; Technologies of Data Communications Networks
Tuition fee for non EU citizens

3870 EUR per year

For EU citizens same prices as for local students apply, for details click

here

.

Start
1st of September
Main subjects
Information Technologies, Internet Protocols, Software Engineering, Telecommunications Technologies, Programming of Smart Devices, Artificial Intelligent, Internet of Things Systems, Integrated Services Networks and Cloud Technologies.
What are the outcomes of this study programme?
Study program provides with interdisciplinary knowledge and skills of informatics, communications technologies and electronics to design, administrate and program information and communications systems. Graduates are prepared for challenges of the Industry 4 and Internet of Things (IoT) which interconnects various machines and systems into intelligent networks. Graduates will learn about software defined ICT systems where IT solutions are implemented in the Cloud. Acquire the knowledge about software development and information-technology operations – DevOps to create and control such complex ICT platforms.
What will you learn?
Administrate, design, program IT systems;
Administrate, design, program telecommunications systems;
Administrate, create, develop Internet cloud technologies;
Administrate, create, program IoT solutions.
Where can students do an internship?
Students' can perform their professional internship in:
companies, which are designing new generation information and electronics systems, such as "Teltonika", "8Devices", "Ruptela";
companies, which provides information and communications services, such as BlueBridge", "Atea", "CSC Telecom" , "Baip", "Baltnetos komunikacijos", SEB, "Telia Lietuva", "Tele2", "Bitė Lietuva".

Exchange period abroad?
According to various international cooperation programs there is an opportunity to study in Germany, Austria, Finland, Greece, Portugal, South Korea, Taiwan, Poland, Ukraine, Belarus and many other countries around the world for one or two semesters or acquire professional internship.
CUSTOMIZE YOUR EXPERIENCE
You will have plenty of opportunities to apply and diversity your skills through graduate projects, internships, career programmes, clubs and societies.
What are the career opportunities after graduation?
Graduates are prepared to work in companies administrating, designing and programing IT and communications systems; developing cloud technologies, providing IoT solutions or they can enter Master degree studies.
Page administrators:
Karolina Kalinauskaitė
Dovilė Jodenytė
Kristina Lazickienė