Transport Logistics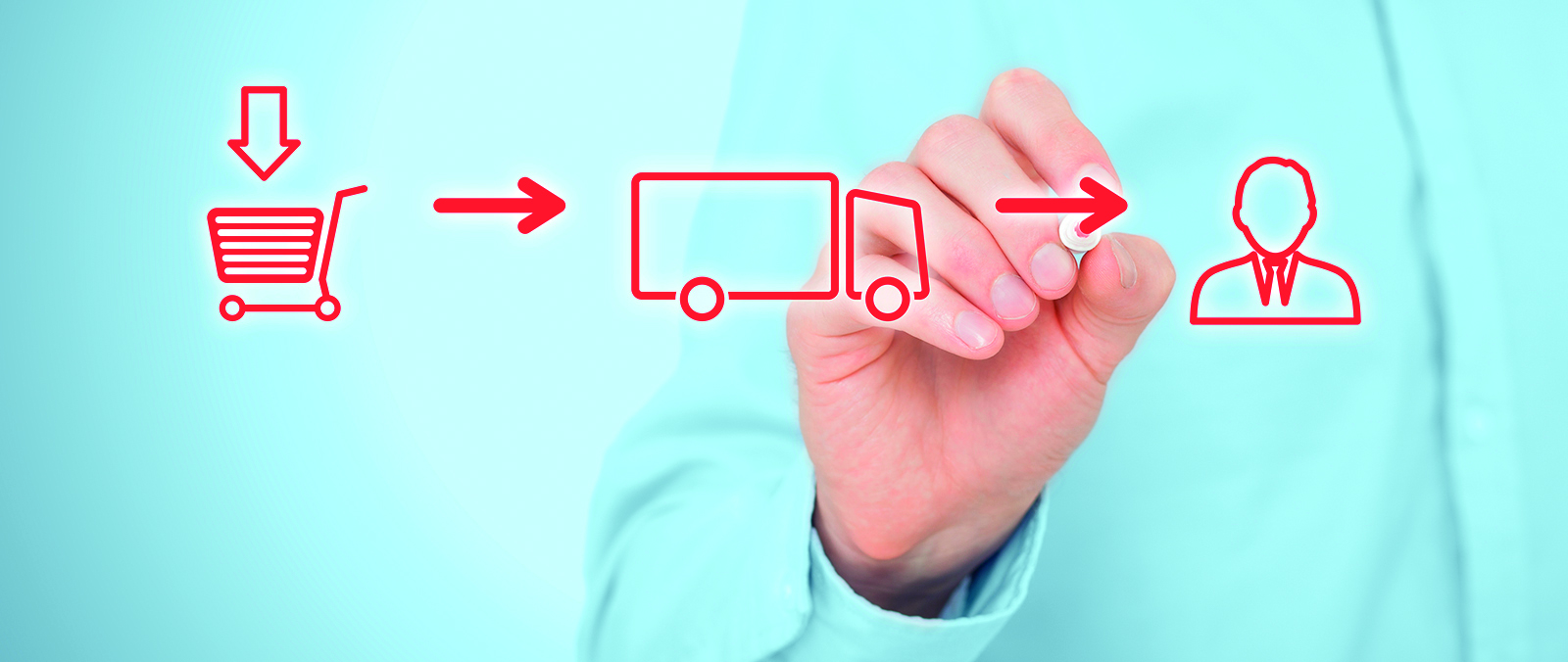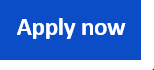 One and a half year long (3 semesters) master's degree programme.
Degree

Master

of Business Management

Length, structure

1,5 years (3 semesters) graduation is finalized with the defense of Final project

Tuition fee for non EU citizens

4295 EUR per year

Specializations
Transport Logistics
Start
1st of September
Entry Requirements
To this programme applicants are accepted from the fields of: Logistics, Business Logistics, Business Administration, Transport Management, Business Management.
What is the purpose of this study programme?
The aim of the programme is to prepare and educate a professional of transport management and logistics – Master of Business Management, who would be able to evaluate the economic operations and events of transport management and logistics, analyse and present the information, plan and carry out scientific research in the field of transport and logistics, competently assess their results and apply them in practice, make independent decisions related to the management of processes of transport and logistics, hold a managing position in various business companies and state institutions; graduates will be able to reason creatively and critically, as well as maintain their professional competencies obtained at the university or scientific research institutions and learn independently throughout life.
What will students learn?
The study programme covers a wide range of disciplines that enables students to understand the essential aspects of logistics management. These in-depth studies include the following subjects: Warehouse and Inventory Management, Resource and Operation Management in Logistics; Transportation Services of International trade; Research Methods in Logistics and Transport; Economics of Transport Services; Transport Logistics; Reverse Logistics; Strategic Supply Chain Management (with course work); Supply Management; Quality Management Systems in Transport; Transport Policy and Innovations.
Exchange Period Abroad
According to various international cooperation and exchange programmes there is an opportunity to study in other European countries for one semester.
CUSTOMIZE YOUR EXPERIENCE
You will have plenty of opportunities to apply and diversity your skills through graduate projects, internships, career programmes, clubs and societies.
What about career opportunities after Master's studies?
The graduates, who acquired knowledge, comprehension and developed special skills, are successfully employed by transport, other enterprises, carry-out research and develop experimental projects, create and implement innovations and technologies, solve problems associated with transport system, work in the fields of traffic safety and environment protection. Also, the graduates are getting more possibilities to apply for jobs in state and municipal institutions related with transport and logistics activities – public transport, transport policy, transport system and its control. Graduates will be particularly relevant and welcomed in transport and logistics activities pertaining to East–West transport corridor.
Page administrators:
Karolina Kalinauskaitė
Dovilė Jodenytė
Kristina Lazickienė