VISITING PROFESSORS LECTURES
Prof. Dr. Kai-Uwe Schmitt
According to the statistics in Lithuania, the number of registered traffic accidents decreased almost 6.5 times (9.8 in 1980 and 1.5 in 2013), however the number of injured remained almost the same – for a 100 thousand people there was 137.6 injured in 1980 and 134.6 in 2013 (www.lakd.lt). Injuries, related to traffic accidents can be of different outcomes – from mild to severe, when person becomes disabled permanently. Active person can sustain injuries during sport activities or in work placement. Trauma biomechanics is important scientific field, which explores biomechanics of various injuries, i.e. what are trauma mechanisms and causes. This knowledge is important for design of safe transportation means, developing and designing safe training equipment and rehabilitation devices, assistive technologies for disabled. Research in trauma biomechanics requires broad knowledge and understanding in biomechanics, mechanics and application of different technologies (computer simulation and experiments). Students will understand importance of various technologies and approaches, will obtain better understanding of general biomechanics principles and their application.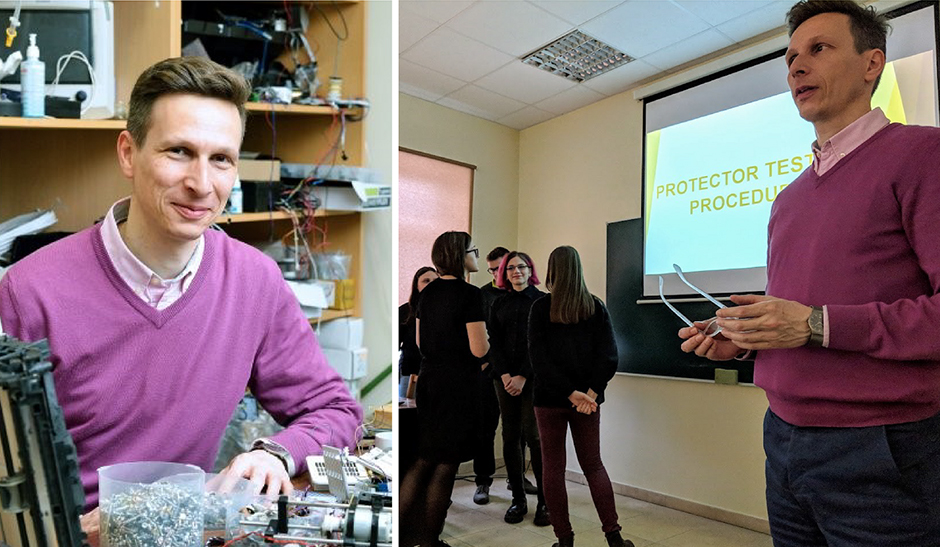 Prof. Dr. Kai-Uwe Schmitt is head of the Academic-Practice-Partnership between University Hospital Bern and the Department of Health at Bern University of Applied Sciences. Interprofessional research in health sciences and the translating science into clinical practice are the key elements of this partnership. Kai-Uwe Schmitt is also affiliated with the Department of Health Science and Technology at the Swiss Federal Institute of Technology (ETH Zurich) and member of the executive board at AGU Zurich (Working Group on Accident Mechanics). Trauma biomechanics in traffic and sports are the focus of his research and teaching activities. Additional functions include being a council member of the International Research Council on Biomechanics of Injury (IRCOBI) and member of the advisory board on traffic safety at the Swiss Federal Road Office.
Information about the lectures can be found
here.
Vilius Portapas
In 2013, Vilius Portapas obtained a Master's degree in Aerospace Engineering in Aircraft Piloting studies and is an alumnus of VILNIUS TECH AGAI. He deepened his scientific knowledge at the von Karman Institute for Fluid Dynamics in Belgium focusing on aeronautics and aerospace, and in 2018 he defended his dissertation on the handling qualities of high aspect ratio wing aircraft at Cranfield University in the United Kingdom and was awarded with a doctorate degree.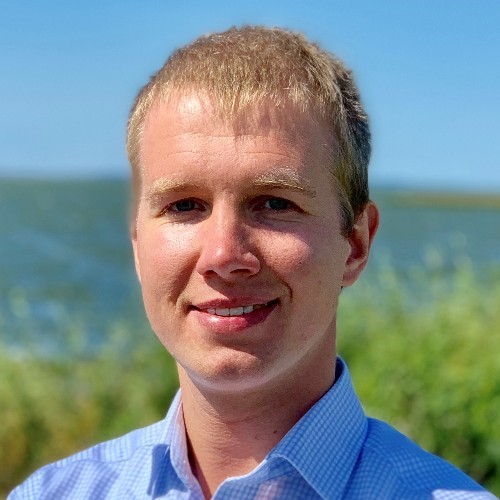 Continuing his research career at universities such as the von Karman Institute for Fluid Dynamics (Belgium), the University of Bristol, the University of Cranfield, the University of the West of England, and the University of Nottingham (UK), it gave lecturer the opportunity to supervise bachelor's and master's theses and doctoral dissertations, to publish four scientific articles and one chapter of the book, to present research at conferences in the UK, USA and Lithuania, etc.
The visit of this lecturer will give students the opportunity to get acquainted with the latest aviation trends, innovative, and interactive teaching methods. In addition, these lectures will directly influence the formation of the identity of students in the aviation field. Such cooperations and close ties with VILNIUS TECH AGAI alumni, who have direct contact with industry and research, bring to the study process a broader understanding for both the students and the academic community about the importance of education in the context of career opportunities and internationalization at the interinstitutional level.
Information about the lectures can be found
here.
Dennis Sakalauskas
Senior International Business Executive having held Senior Executive positions for Fortune 500 companies, Pfizer and Medtronic, and an award-winning MBA Lecturer teaching university courses at 2 of Canada's Top-tier Business Schools at the University of Ottawa' Telfer School of Management and Queen's University Smith School of Business.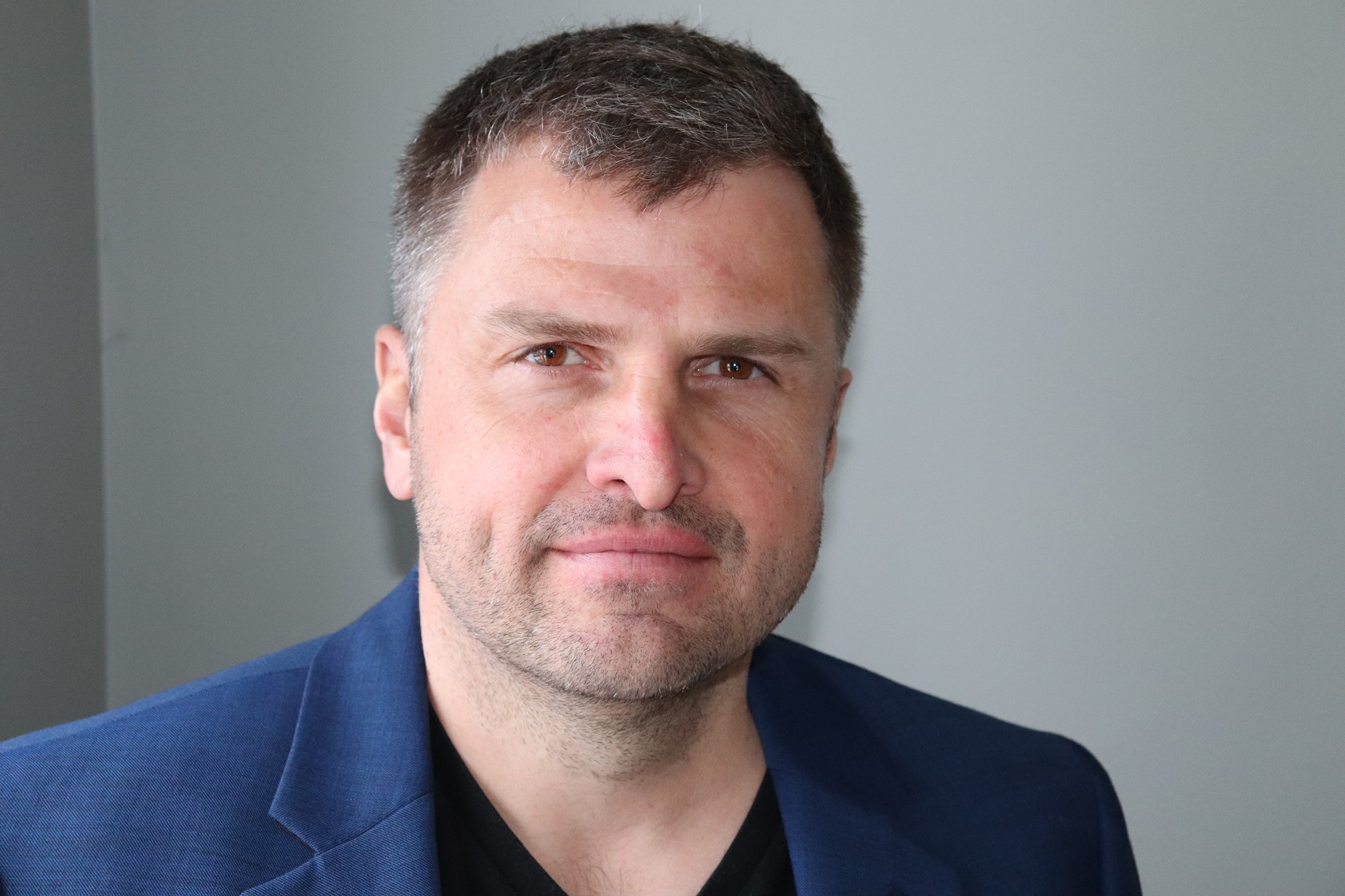 He has launched, developed and worked on multi-million dollar brands at head offices in Boston, Montreal and Ottawa, while also leading for product launches, developing business and marketing strategies for blockbuster brands, including Pfizer's Celebrex.
Dennis started his corporate career with Boston's Management Consulting company Putnam Associates (ranked among the top 10 management consulting firms) before moving back to his home country Canada to work on the Pfizer account for Canada's largest healthcare communications agency and eventually launching his own marketing agency.
Currently, he is the CEO and owner of a boutique marketing agency in Canada, DPS Original, which includes work and clients for the National Hockey League Players' Alumni and Indivior, while also teaching MBA and 4th year level university courses including Management of Innovation, Strategic Marketing Management, International Marketing and Entrepreneurial Strategies Dennis holds a Master of International Marketing from the University of Strathclyde, Glasgow, Scotland and a Bachelor of Commerce in Marketing from Mount Allison University in Sackville, New Brunswick, Canada.
Information about the lectures can be found
here.
Page administrators:
Greta Motuzaitė
Gabrielė Petrošiūtė
Rūta Norkūnaitė
Audronė Mažulytė
Karolina Undzėnaitė
Indrė Strončikaitė
Dovilė Jodenytė
Kristina Lazickienė
Augustė Jablonskytė
Darius Tarasevičius
Agnė Augustinaitė