Innovative Solutions in Geomatics (joint degree with RTU)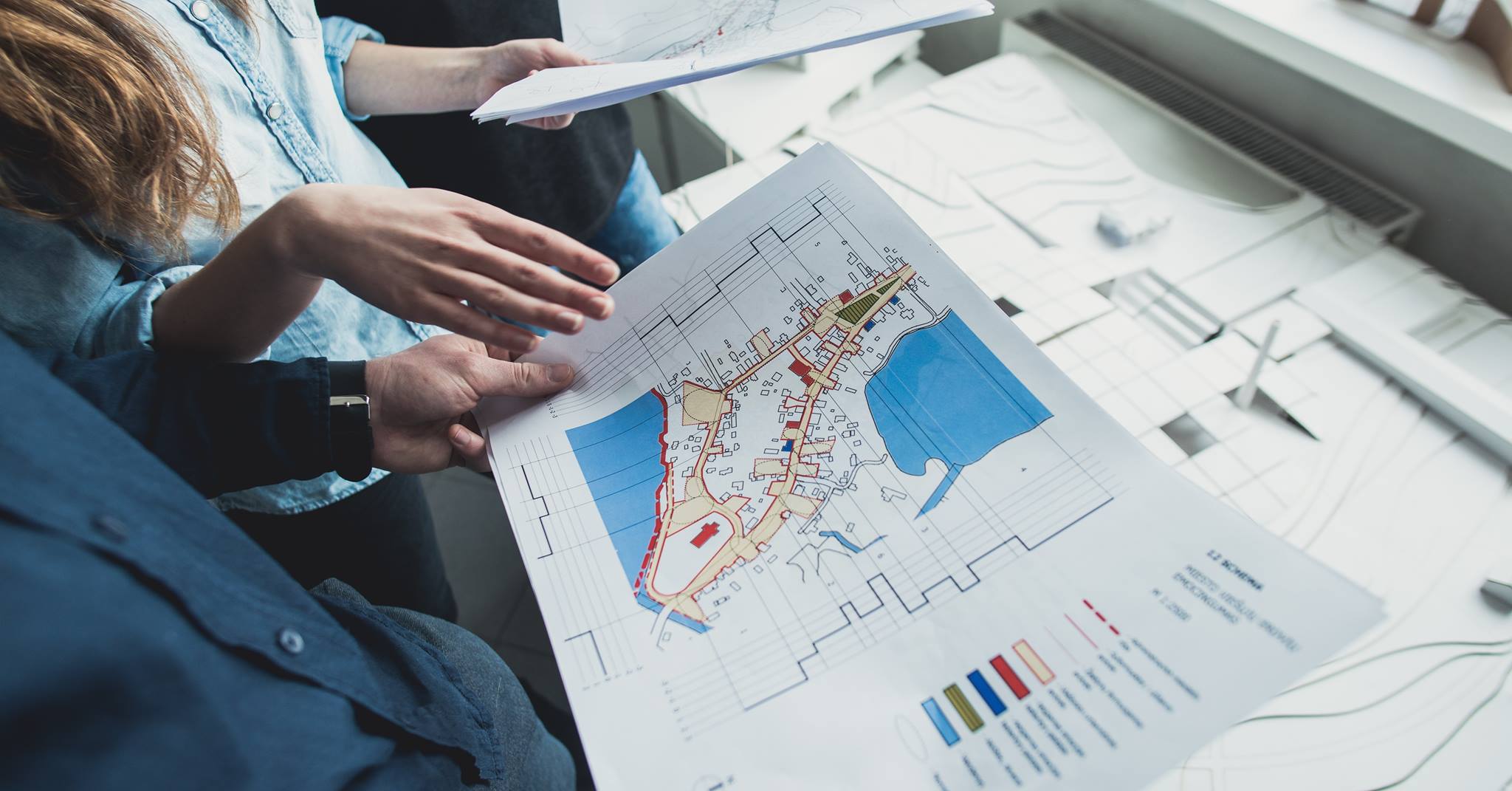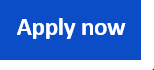 Graduates of 1,5 year (3 semesters) Master's degree studies receive a Master of General Engineering.
It is a joint degree programme with Riga Technical University (RTU) students spend first semester in RTU, second semester in VILNIUS TECH and third semester depends on their choice of supervisor in VILNIUS TECH
or RTU. After graduation student receive both
VILNIUS TECH
and RTU Master's degree diplomas.
overview
Degree

Master

of General Engineering

Length, structure

1,5 years (3 semesters) graduation is finalized with the defense of Final project

Tuition fee

4000 EUR per year

Start
1st of September
Entry Qualifications
To this programme applicants are accepted from the fields of:

Geodesy, Cartography, Geography, Geomatics, Applied Engineering, General Engineering, Geographic Information Systems
What is the purpose of this study programme?
To train specialists in measurement engineering and geomatics, who have the latest specialised knowledges, skills to understand and analyse the interactions of knowledge in different fields of geomatics, skills to identify challenges and research problems, apply the acquired knowledge to find solutions, skills to optimise data collection and modelling, create innovative solutions for complex production processes, an ability to maintain and further develop competencies for work with everchanging technologies, for work in research institutions and PhD studies.
What will students learn?
To apply a modern laser scanning systems and knowledge of latest geomatics developments in the engineering field.
Principal theoretical solutions in designing, creating and developing the building information modelling and remote sensing methods of investigating geodynamic processes with the use of remote measurements, and creative application of that knowledge.
Geographic information systems (GIS), innovative technologies, their development trends and its application for specialized geomatics, surveying, cartography, cadastral needs, and creative application of that knowledge.
The importance of geographic, cadastral information systems, formation of databases in the universal coordinate system for creating information systems of large territories, making international geodetic investigations. Students will be able to synthesize, analyze and suggest compatible interface solutions between geographic and cadastral information systems, remote sensing methods for measurement data processing and technical requirements.
Understand and choose new, innovative design techniques and be able to apply them in engineering.
What about career opportunities after Master's studies?
The graduates who complete
Innovative solution in Geomatic study programme can work at state institutions, as well as in private companies, can take post-graduate studies.
Tuition fee
Page administrators:
Karolina Kalinauskaitė
Dovilė Jodenytė
Kristina Lazickienė